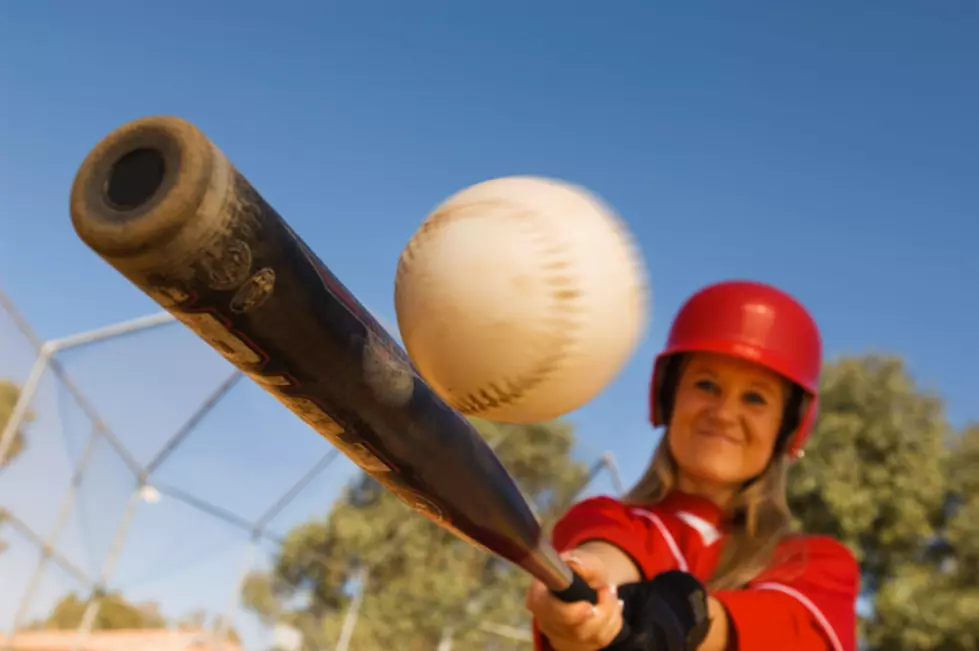 Restrict Indoor Youth Sports to Slow COVID-19 Spread in Michigan
Mike Watson Images
According to the Detroit Free Press, the Director of the U.S. Centers for Disease Control and Prevention said,
Michigan and other states with high rates of coronavirus transmission should restrict indoor youth sports and consider other steps now, such as a potential pause on indoor dining, to rein in the spread of the virus.
I've been talking to my wife and friends about this recently because the COVID-19 numbers are certainly not looking good here in Michigan right now.
The Detroit Free Press tells us that CDC Director Dr. Rochelle Walensky said,
"Our guidance on youth sports is actually ... pretty articulate with regard to having substantial or high transmission and that these activities should be happening outdoors and more than 6 feet apart. ... Testing should happen at least twice a week if these are high-risk sports. So we're pretty ... clear on that guidance."
Further in the article from the Detroit Free Press, they have a statement from Governor Whitmer on the situation.
"The problem is (pandemic) fatigue, mobility and variants," Whitmer said Tuesday at Ford Field, where she got her first dose of Pfizer's COVID-19 vaccine. "And we've got all of those things working against us here in Michigan right now.
I think the best thing we can do right now is to focus more on outdoor sports where athletes can stay more than six feet apart and continue testing to help keep everyone safe.
My daughter is on the track team and this is her last year to compete because she graduates this June. I feel much better about my daughter competing outdoors rather than inside a gymnasium to help stop the spread of coronavirus.
READ MORE: Inspiring Stories From the Coronavirus Pandemic
LOOK: Answers to 30 common COVID-19 vaccine questions
While much is still unknown about the coronavirus and the future, what is known is that the currently available vaccines have gone through all three trial phases and are safe and effective. It will be necessary for as many Americans as possible to be vaccinated in order to finally return to some level of pre-pandemic normalcy, and hopefully these 30 answers provided here will help readers get vaccinated as soon they are able.