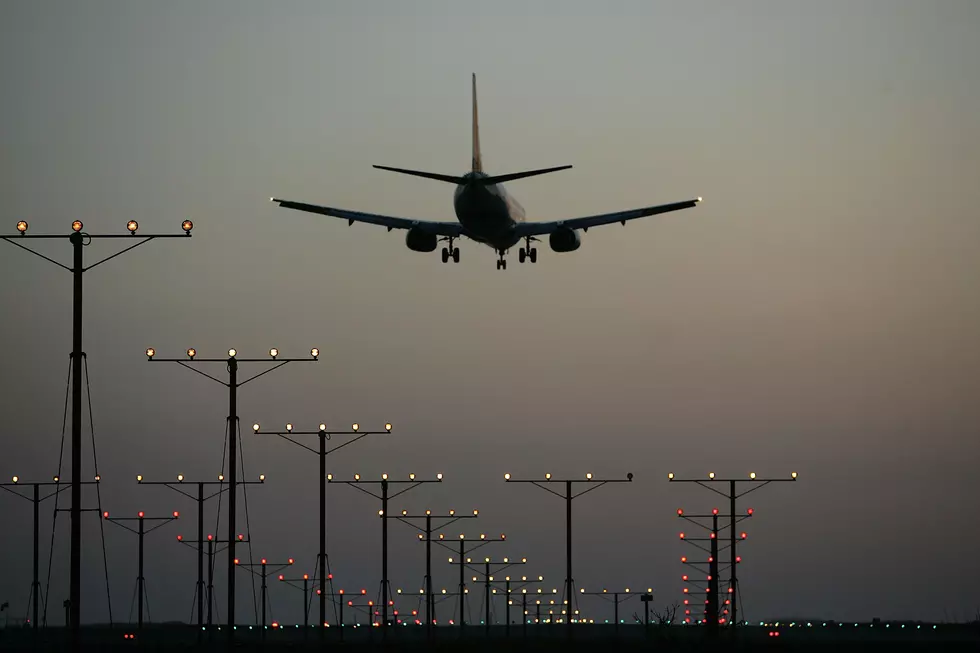 Lansing On The List As Airlines Ask To Suspend Flights
Getty Images
Some airlines are asking the U.S. Department of Transportation for approval to suspend flights to more than two dozen U.S. airports.
Jet Blue wants to halt flights to 16 U.S. airports through September 30th, that includes Detroit. Delta wants to suspend flights at nine airports, three are in Michigan, they include Lansing, Flint and Kalamazoo.
Delta says between April 1st - 22nd, just 1 to 14 passengers daily flew on the airline's planes.
The Transportation Department has approved numerous airlines request to suspend flights to Hawaii after the state extended a mandatory 14 day quarantine for visitors.
Enter your number to get our free mobile app
KEEP READING: These are the top 6 scams connected to the pandemic