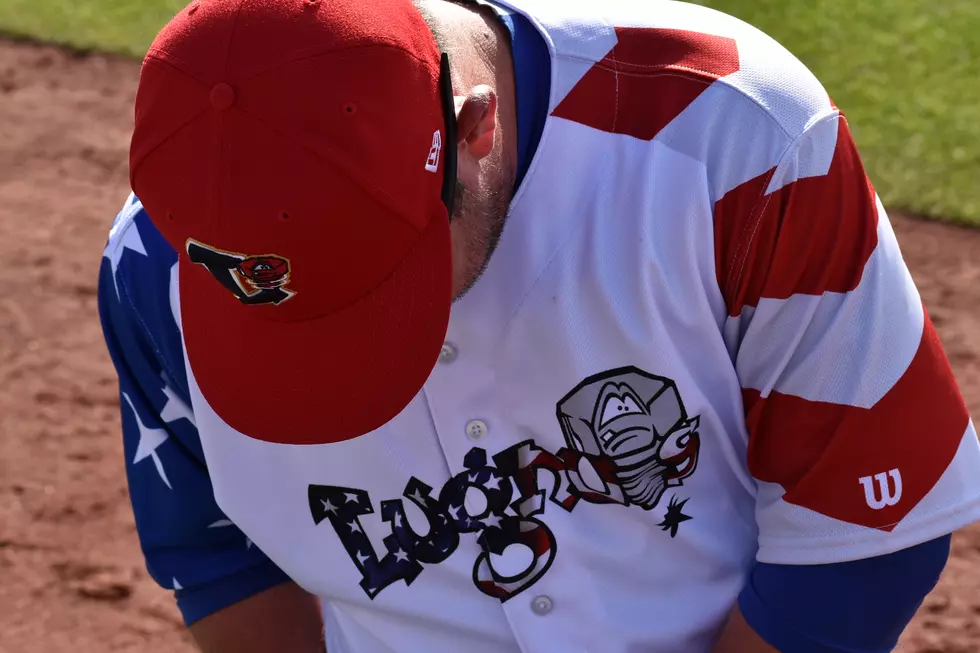 Lansing Lugnuts & Feeding America Raising Funds for GLFB
Credit: McConnell Adams TSM
It's the Lansing Lugnuts 25th Anniversary this year. And in those glorious 25 years they have been an intrical part of this community. From the various game nights to the community issues they have taken up (from Pride nights to suporting the Capital Area Humane Society), the Lugnuts have been more than a team. They have been a partner in the community.
With Covid-19 playing havoc in our lives, the Lugnuts have been affected as well. They have had to postpone opening day and at present are in "wait and see" mode with MLB and MiLB.
Enter your number to get our free mobile app
However, that hasn't stopped them and their community involvement. This time they are teaming up with Feeding America and the Greater Lansing Food Bank to help provide meals to those in need and support local heroes.
Lugnuts fans are encouraged to visit MiLB.com/CommUNITYFirst through May 31 to donate. Once on the site, fans choose their donation amount and "Lansing Lugnuts" as the recipient of their donation in order to direct funds to the Greater Lansing Food Bank. For every $10 donated, the Nuts will donate one ticket to a future home game. (MiLB)
Plus, the Lugnuts are also donating 10% of every online purchase from now until May 31st to the initiative! (Lansing Lugnuts)
MORE: Fans Pay Tribute to Al Kaline