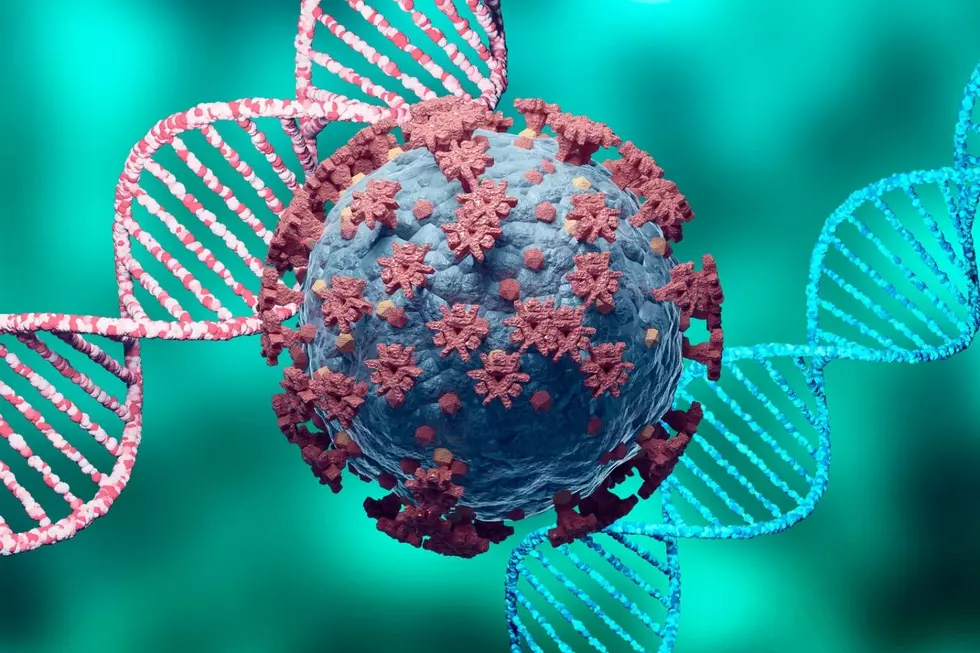 Has COVID Finally Left Michigan?
via Gilnature
For almost two years, we couldn't turn on our TVs without being inundated with news coverage about the coronavirus pandemic.
The attention was certainly warranted, as COVID-19 ravaged Michigan, the rest of the United States, and frankly, most of the entire world. Millions of people lost their lives during the pandemic, including nearly 37,000 in Michigan alone.
But have you noticed? President Biden's Chief Medical Advisor Dr. Anthony Fauci hasn't graced our television screens in quite some time now. Neither have local or state health officials, pleading with us to wear our masks and to get our booster shots.
Could it be true? Have we finally made it to the other side? Has COVID finally left Michigan?
Not yet.
According to the latest statistics made available by the State of Michigan Department of Health and Human Services, COVID is still hanging on.
After peaking in early January of this year, and a minor uptick in the number of detected cases in mid-May, the number of known coronavirus cases in Michigan continues to decrease.
Michigan averaged about 1,200 positive diagnoses a day last week. Compare that to around 20,000 per day at the height of the pandemic in the state just after New Year's Day.
In Ingham County last week, there were 162 confirmed cases of COVID-19, with another 20 considered probable. in early January of this year, Ingham County alone had more than 3,100 in one week. Six people have died of COVID in Ingham County in the past month, with another one suspected.
Eaton County has only had 59 confirmed cases of COVID-19 in the past week, while 46 positive tests were reported in Clinton County.
6 people died of COVID in the past month in Eaton County, with two more likely; and in Clinton County, only two deaths have been attributed to coronavirus in the last month.
The lower numbers are good news, of course, but still proof we're not quite out of the woods yet.
Answers to 25 common COVID-19 vaccine questions
Vaccinations for COVID-19 began being administered in the U.S. on Dec. 14, 2020. The quick rollout came a little more than a year after the virus was first identified in November 2019. The impressive speed with which vaccines were developed has also left a lot of people with a lot of questions. The questions range from the practical—how will I get vaccinated?—to the scientific—how do these vaccines even work?
Keep reading to discover answers to 25 common COVID-19 vaccine questions.