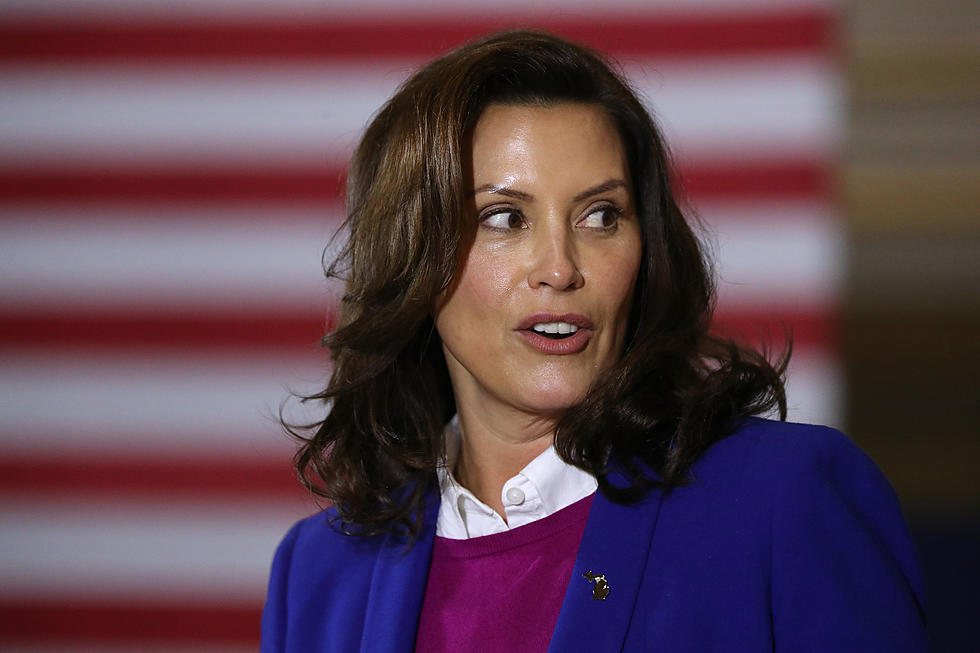 Whitmer's $200 Million Plan to Fix The Damn Bridges
Getty Images
On Wednesday, Michigan Gov. Gretchen Whitmer signed what she called an "overwhelmingly bipartisan" budget plan. Part of the blueprint includes nearly $200 million to fix 100 crumbling bridges in the state.
With two days to spare before a possible government shutdown, the governor put her signature to a nearly $70 billion budget plan for the next fiscal year. The budget increases Michigan's total transportation budget by $129 million, including $12 million for state roads, $53 million to local road agencies and $28 million to a local bridge program. Whitmer said the money will repair or replace 100 crumbling bridges.
Whitmer said,
"This budget really is a testament of what we're capable of when we put the needs of the people of our state first and foremost.. It was overwhelmingly bipartisan."
She added,
"Every Michigander deserves to drive on safe, smooth roads and bridges as they go to work or take their kids to school."
Whitmer's bridge-fixing plan would create 2,500 jobs. It also is supposed to help local governments prepare for climate change and extreme weather and fixes dams to mitigate flooding and other hazards.
Matt commented on Whitmer's TikTok,
"You are crushing it. Don't let the petty trolls get you down. You have an army of appreciative peeps behind you."
Established human since 1982 commented,
"Dang! I'm a republican by nature but I sure support you!!!"
user7097858521311 is not a fan and posted,
"u forgot the first part where u killed the Michigan economy with communist covid restrictions and hurt all the small business."
You can watch some bridges as they are under construction currently from a grant awarded to MDOT. MDOT says bridge bundling involves combining multiple bridge projects under a single contract to streamline permits and achieve economies of scale. The new online dashboard at Michigan.gov/BridgeBundling provides project updates and shows percent completion, detour routes, and other information for each of these projects.
UP NEXT: Seven Interesting Facts About The Mackinac Bridge