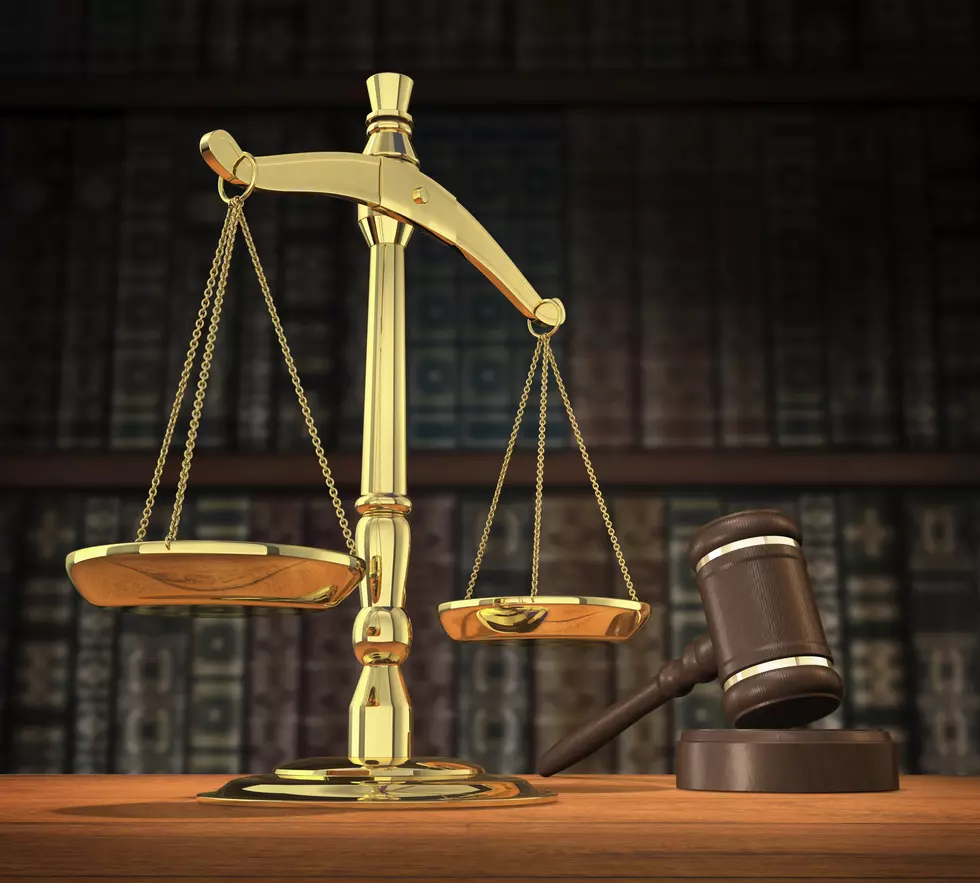 Supreme Court Gives Half of Oklahoma To The Indians
James Steidl
The Supreme Court made a momentous 5-4 decision on Thursday about half of the land in Oklahoma is within a Native American reservation, this decision will have major reverberations for both past and future criminal and civil cases.
What does this mean? Will other tribes go after the states for what they feel belongs to them? Should the Indians get back what may or may not have been taken from them?
Listen to our conversation with Steve Dulan, a licensed attorney and real estate broker. He is also a Member of the Board of Directors, Michigan Coalition of Responsible Gun Owners, on what he thinks about the Supreme Courts decisions.
You can also catch us Live Monday through Friday from 6am to 9am Eastern or visit our website at www.stevegruber.com.
Enter your number to get our free mobile app