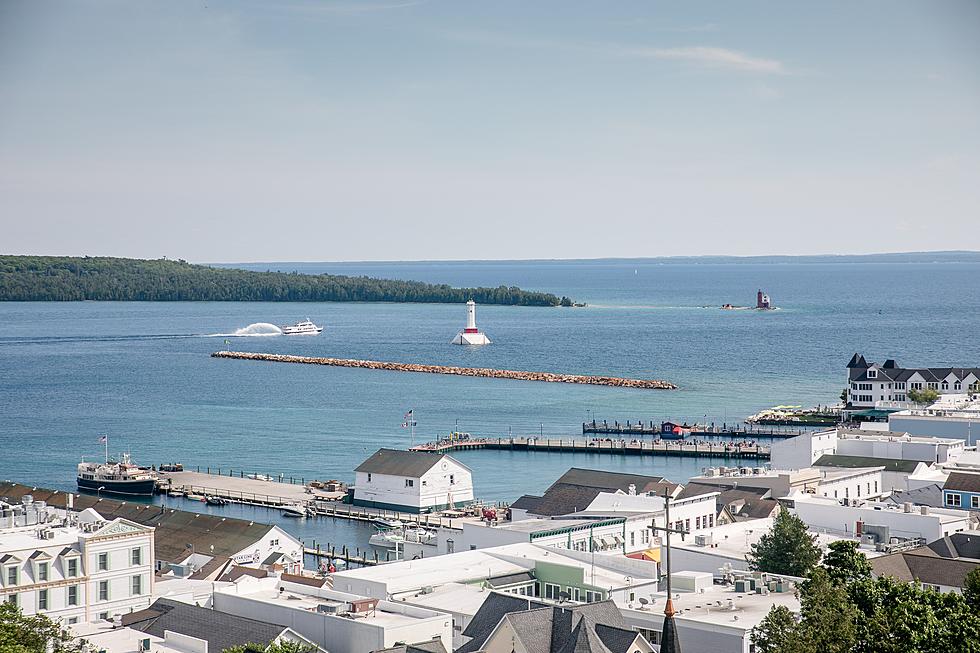 Spring Break Destinations In Michigan You Should Check Out
Selena Parker via Unsplash
Ready for a good old Michigan road trip? So are we!
Spring break is either rolling upon you, or has already passed, but here's the beauty about a Michigan spring break.
You don't need to travel far to have fun!
A Michigan Spring Break Can Happen At Anytime
A quick pack of the bags, and you're off. Michigan has some miles to cover if you want to go far, but sometimes, you can enjoy a spring break right in your backyard.
Northern Michigan has a lot to offer, if you're a fan of the Norther Penninsula, however, that's not all Michigan has to offer for you either.
Some Michigan destinations are just in your backyard and don't require a full weekend or week adventure. However, that's not the point of spring break now, is it?
Spring Break Destinations In Michigan You Should Check Out
Don't have any plans for Spring break this year? You don't need to go to Florida to enjoy a nice slice of Michigan. Check out these Michigan destinations below.
Where would you consider the best spot for a Michigan-themed spring break?
Open the station app and chat with us. Tell us where you'd spend your spring break here in Michigan.
10 Spring Cleaning Chores Only Midwesterners Have To Do
Midwest winters sure give us a lot of extra things to do when the weather warms up. Here are some things you won't want to forget in your spring cleaning endeavors.
KEEP READING: Get answers to 51 of the most frequently asked weather questions...