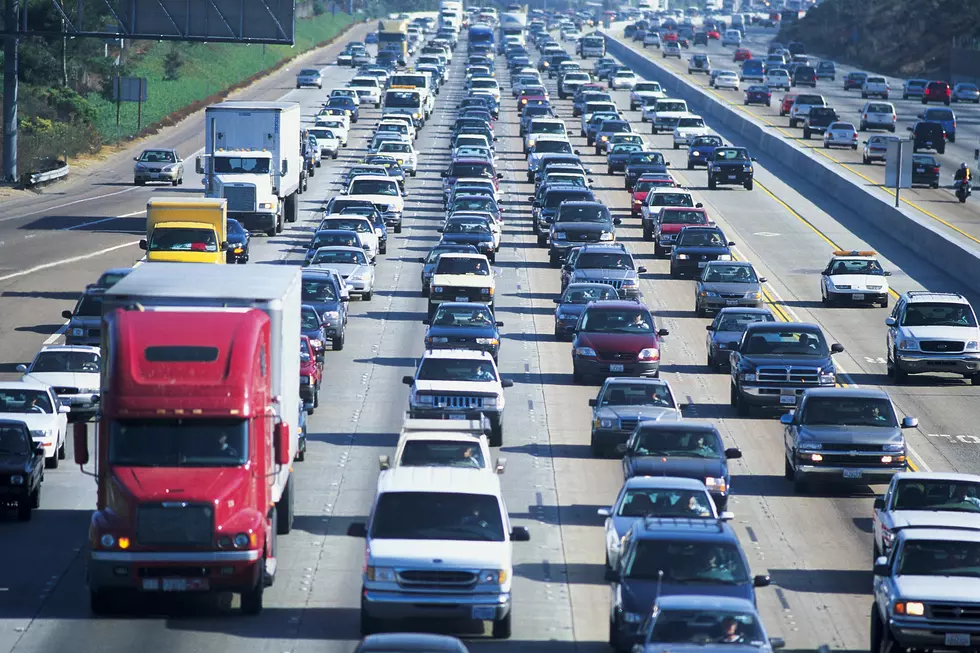 Signs Going Up Around Central and Southeast Michigan
Getty Images
According to the Lansing State Journal, twenty years after the fact, signs are going up around central and southeast Michigan marking it as a federally designated heritage area.
The Motor Cities National Heritage Area was created by Congress in 1998 to commemorate and promote the auto industry. It's operated by a nonprofit organization affiliated with the National Park Service.
Late last year, large brown park service signs went up at four locations along Interstates 96 and 69 in the Lansing area, along with a fifth sign in the Flint area.
Since then, four signs have gone up in the Detroit area. In time, there will be 35 signs scattered around the 10,000 square mile area encompassing portions of 16 counties.
The highway signs should do a lot to boost the heritage area's profile.
The Lansing area signs are on eastbound I-69 near Lansing Road, eastbound I-96 at southbound I-69 and on eastbound and westbound I-96 near the U.S. 127 interchange.
Enter your number to get our free mobile app