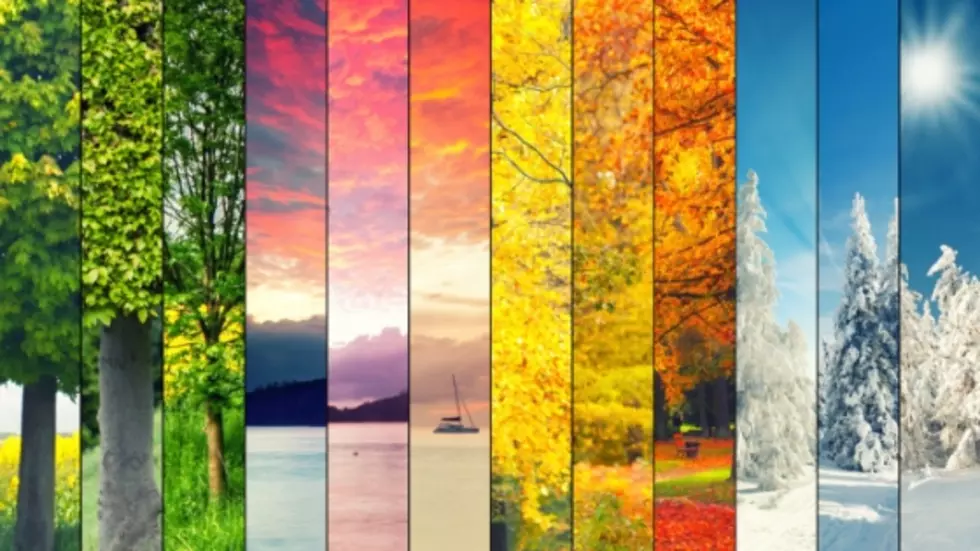 Nailed it! Facebook Meme Accurately Describes Michigan Weather
iStock / Getty Images Plus
As the old adage goes, "Don't like the weather in Michigan? Wait 5 minutes and it will change." This Facebook meme accurately sums up this time of year.
Although craft beer enthusiasts might disagree, the glory of all four seasons is probably the best part of living in Michigan. We get the promise of Spring, when new life slowly blooms after a long, cold, Winter. Spring leads to long Summer beach days and boating weather, and a trip up North, maybe even the U.P. Then, just about the time we've had enough of the heat, Fall creeps in, the leaves change and we get pumpkin spice everything before settling in for another long Winter.
The thing about Michigan is, we can get all 4 seasons in the same day!
The Rapid, Grand Rapids Michigan's public transport, summed it up perfectly with this Facebook meme: