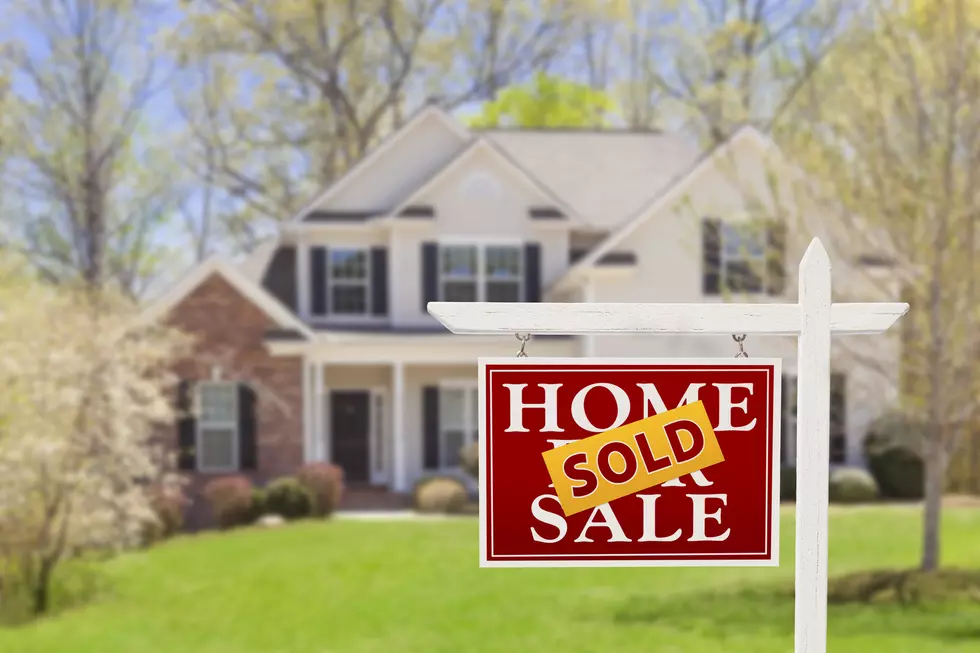 Michigan City Among the 10 Best Markets for First-Time Home Buyers
Feverpitched
Making the move from renter to homeowner is a huge leap and one Michigan city has landed on the list of the 10 best markets for first-time homebuyers.
With more companies offering remote-work options, living where you want to live as opposed to living where you work can open up possibilities for first-time homebuyers.
Realtor.com crunched the numbers, focusing on markets that have fewer than 100,000 residents and are within a reasonable driving distance of a major metropolitan area. Strong job markets are part of the equation as well as easy access to entertainment and activities.
If that sound like a suburb of Metro Detroit to you, you're absolutely right.
Ferndale, Michigan makes the top 10 list of best markets for first-time home buyers, coming in at number nine on the list.
What Makes Ferndale So Special?
According to National Mortgage News, Ferndale has a "neighborly, small-town feel but it also has the big city, big town amenities, and conveniences."
It's about a 10-minute drive from downtown Detroit and as for home prices, the city boasts a mix of homes at different price points. The website says first-time homebuyers can find the best of both worlds because "you can have really affordable houses on one street, and the next luxurious [homes].
Here are the top 10 best cities for first-time homebuyers, ranked by Realtor.com:
Magna, Utah
Chalco, Nebraska
Mauldin, South Carolina
Beech Grove, Indiana
Portsmouth, Virginia
Cottage Grove, Wisconsin
Grimes, Iowa
Kuna, Idaho
Ferndale, Michigan
Maitland, Florida
More about each city can be found on National Mortgage News.
Seven Michigan Towns on 'America's Safest Cities' List
There are a lot of advantages to living in a small town. Ofthen, they're close-knit communitites where everyone seems to know just about everyone and they often boast of low crime rates.
Seven Michigan Townships made the list of 'America's Top 100 Safest Cities' and we're proud to say that two of them are right here in the immediate area.
The information was compiled by SafeWise, using the latest FBI crime data on violent crimes and property crimes.
Here Are the Most Dangerous Cities in Michigan
Unfortunately, the Motor City isn't the only dangerous place in Michigan. Of course, Detroit makes the list, compiled by
Road Snacks
, but there are nine other cities and townships throughout our state which have exceptionally high crime rates.
Oakland County's Most Dangerous Intersections
Driving anywhere near Detroit is the ultimate test of defensive driving in Michigan. These are the worst intersections in
Oakland County
.