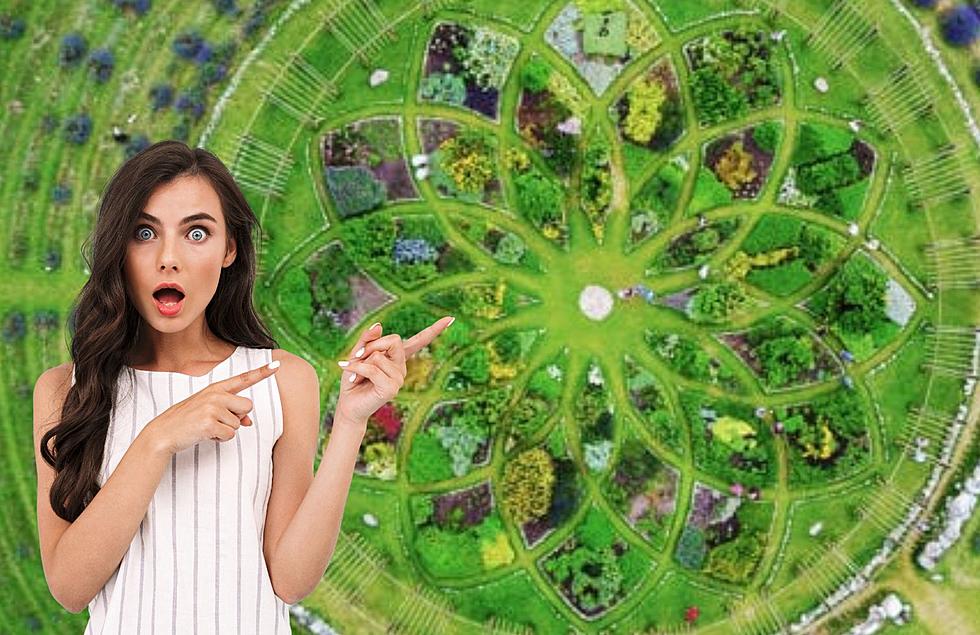 Travel To The Coolest Hidden Wonder In Michigan
Canva
Michigan is full of beautiful landscapes and experiences.
With spring in full force now, all of the flawless gardens and groves are open just in time, including some of the hidden gems.
Stacker was able to create a list of each state's top hidden wonders. They were
"based on their travel rarity ratio, which Stacker calculated by taking the number of "want to visit" votes for places on Atlas Obscura and dividing those by the number of "been here" votes as of April 11, 2023."

 
Michigan's Coolest Hidden Wonder
Only roughly an hour away from Grand Rapids sits the coolest hidden wonder, according to Stacker.
Have you heard of Cherry Point Farm and Market Lavender Labyrinth?
If not, you are truly missing out on the spectacle.
Cherry Point Farm
Their website dubs Cherry Point Farm as one of the oldest operating farms in Oceana County.
"Every summer, people come from all over the world to swim, sail, fish, and explore the beautiful white sand beaches and giant dunes...and of course to visit Cherry Point."
Market Lavender Labyrinth
With 36 herb beds that can be SEEN FROM SPACE, the Cherry Point Farm and Market Lavender Labyrinth is a sight to see!
"But this visual marvel is also a fragrant, meditative destination where creatures from this planet or the next can meander through a spiral of sacred geometry, finding their way into and out of it while also discovering something about them."
Market Lavender Labyrinth is open now during the farm's normal business hours of 11 AM to 5 PM.
Plus, it is FREE to walk through. You will get great Instagram-worth pictures in the labyrinth.
Offbeat adventures: Travel to the coolest hidden wonders in every U.S. state
Fuel your offbeat travel dreams.
Stacker
found the coolest hidden wonders in all 50 U.S. states (plus D.C.) using data from
Atlas Obscura
.
[WARNING: Under no circumstances should you enter private or abandoned property. By doing so you risk bodily harm and/or prosecution for trespassing.]