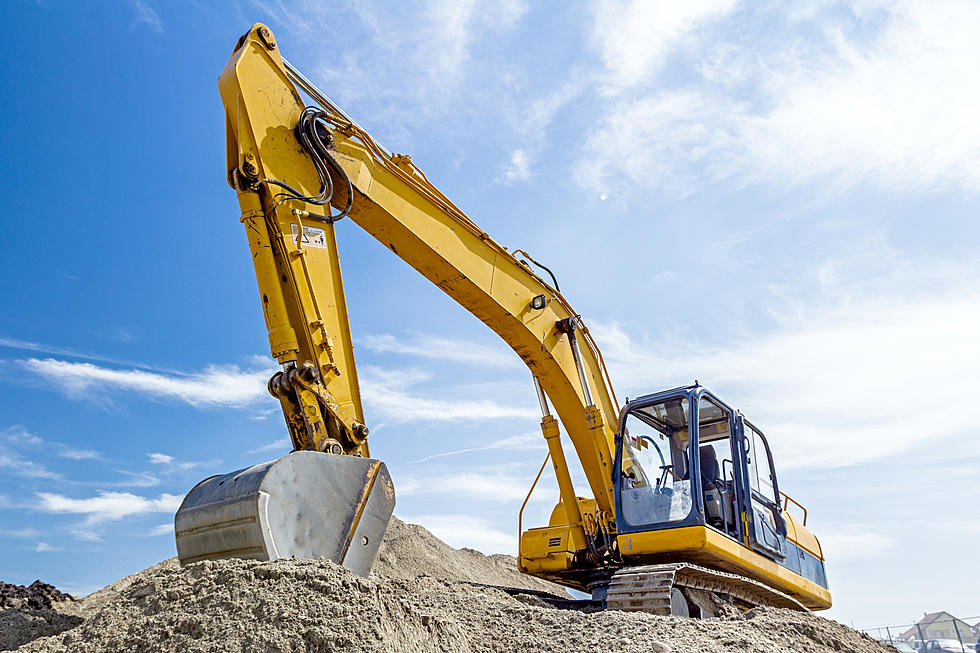 $200 Million Delta Crossings Opening in September
roman023
Always great to see the Lansing area with new business and upgrades to make our lives more fun and easier. Here is one your gonna like, the $200 million Delta crossings project near the Saginaw Highway is ready to kick off  in September. From what I understand there will be 5 phases to this awesome project. The 1st one will have one of our favorite stores TJ Maxx.  It will be moving from the Lansing Mall, along with Hobby Lobby, Sierra, Bob's Discount Furniture and Texas Roadhouse.
Fox47news.com says has a lot of details on this incredible costly project;
The project will give the region more affordable housing that we're going to be providing, more national, regional-based retailers," said Kris Krstovski, the owner and operator of K2 Retail Construction & Development and one of the development partners and operators of Delta Crossings. Work on phase two started in late April. BJ's Wholesale will be the primary anchor store, and Consumers Credit Union will also be a part of this phase. There will also be a restaurant and a store that Krstovski said are new to the market but wasn't ready to name.
The original plan for the 200 acre mixed use development was going to take about 10 year to be completed, which is a long time to wait. These days we want everything now.  Krstovski told folks they were able to take off about 3 years due to everyone wanting it done ASAP.
So there is a lot to look forward to as we continue to head into 2021, and the pandemic seems to be getting better with all the vaccines.
READ MORE: Worst Dollar Store Buys
UP NEXT: Can You Guess These Jobs Based On Simple Descriptions?