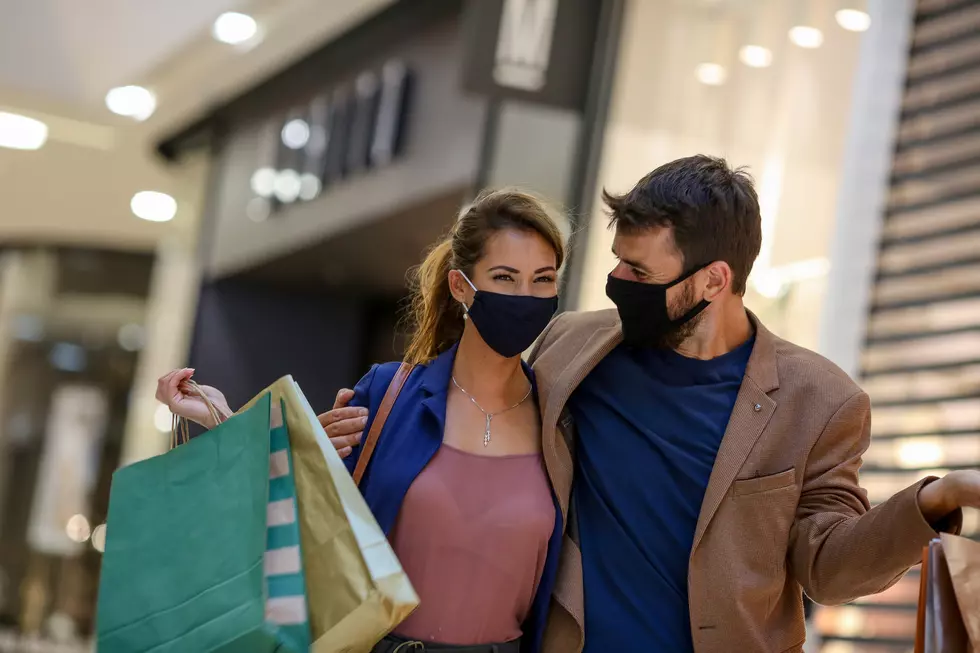 Downtown Charlotte Growing, New Businesses Waiting For Space
Sanja Radin
It is so great the way the Lansing area is growing. I live downtown, and my neighbors were recently telling me how much the city has grown with new construction and businesses.  There many cool older establishments down there as well. You may have noticed a lot of new construction in the Lansing area while you were driving these days.
Check this out, there were 14 vacant buildings in downtown Charlotte five years ago. Today, new businesses are now waiting for space according to fox47news.com.
We had a vision for downtown that was based in having really great eateries and also having amazing art venues and art features in our downtown, which is things that people were craving," said Lisa Barna, the executive director of Charlotte Rising, a non-profit that works to help support the downtown's growth and development. "And so, as we continued to develop that and encourage that type of development to come in here, people have just been so attracted to what we've been doing in downtown.
The Mayor of Charlotte, Michael Armitage, is very excited about the growth of his city. Some of the residents are excited too, and said having more businesses gives the community more places to go. I would think this is going to help the housing market as well and would make area homes worth more.
Good things come to those who wait they say, and many folks are waiting to get their slice of the pie on the wait list. Plus Charlotte Rising is now looking to help. Come July 1st, the non-profit will start offering what it calls occupancy grants, $5,000 grants that will help property owners pay to subdivide their spaces.
Charlotte hopes to have all new businesses in by the summer.
SEE MORE: Most Expensive Housing Listing in Lansing 2020
LOOK: See inside a modern day castle complete with drawbridge
SEE MORE: The Most Unique Home Listing In Michigan 2020