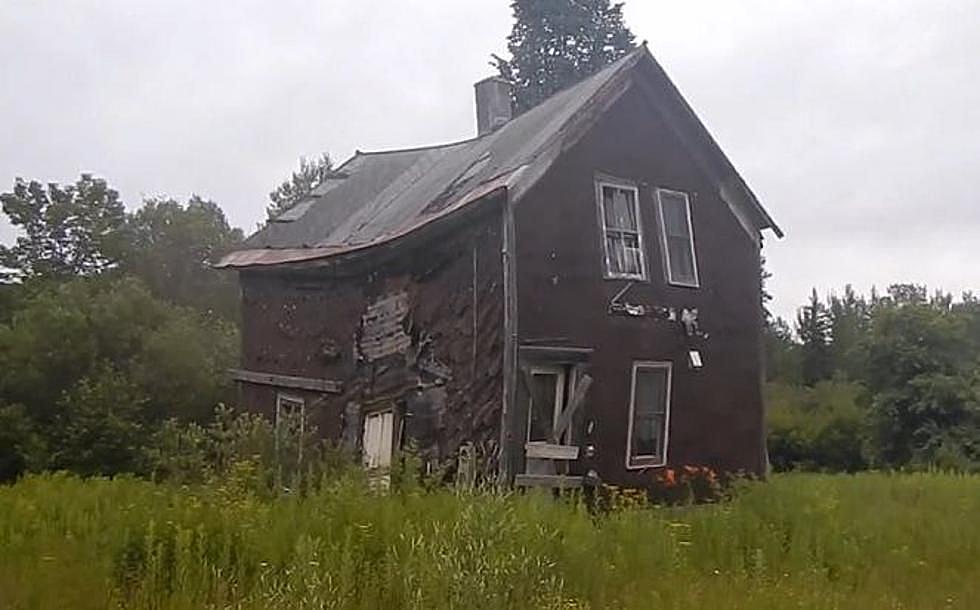 13 Abandoned Sites Found Throughout Michigan
wheelspin-adventures-youtube
If there's one thing Michigan has an abundance of, it's abandoned and deserted places. Why are these so captivating and compelling? Is it the eeriness of a once-lived dwelling? The exhilaration of discovering an old decrepit shack in the woods? Imaging what it was like when people used these sites once upon a time?
Different reasons for different seasons.
Throughout Michigan's extraordinary history, our ancestors have seen many unique things come and go. Many of what they did, owned, and experienced have been lost to time.
Fortunately for us, many things have remained for us to explore, archive, and record. We're lucky to still find deserted structures remaining from the 1800s, and on a rare occasion, something from the 1700s. But we don't just rely on something that's a couple of centuries old – there are plenty of abandoned things from just a few years ago that hold secrets for us to uncover.
Homes, shops, schools, bridges, whole towns…..there is an endless supply of abandoned, deserted things in Michigan and we will never run out. Below you'll see a list of thirteen of Michigan's most intriguing abandoned spots.
With these places and all others, don't take the following notice lightly:
WARNING: Under no circumstances should you enter this property. By doing so you risk bodily harm and/or prosecution for trespassing on private property.
It's only good sense to get permission to enter any deserted site. Why get prosecuted? Protect yourself always.
So with all that being said, have look at these places, and be glad there are others out there who do this kind of thing (legally, of course) so we don't have to!
13 More Abandoned Michigan Sites
AND HERE ARE MORE!
15 Michigan Abandoned Sites