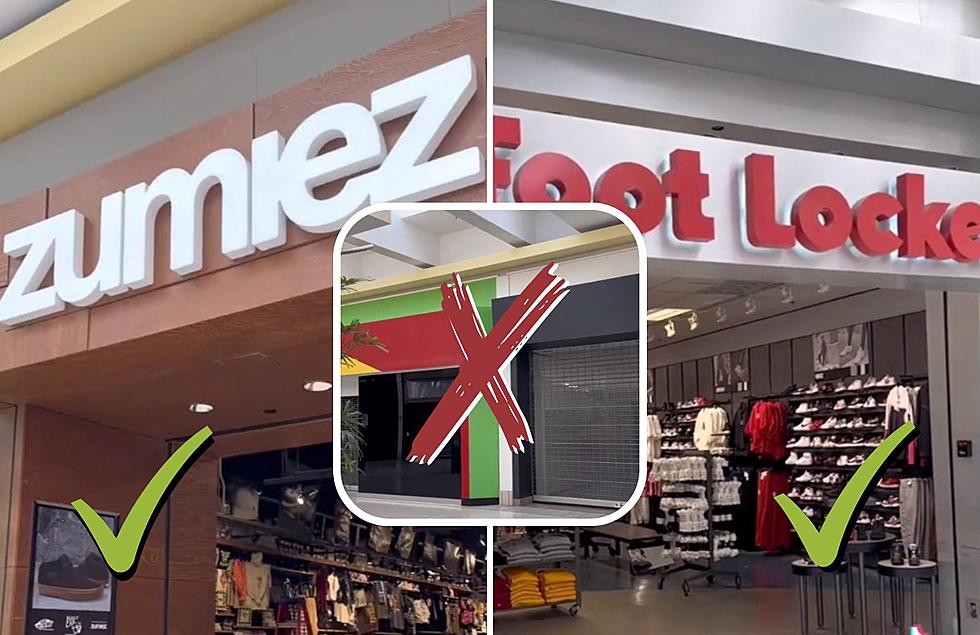 Michigan Influencer Shows That These Local Businesses Aren't Dead Yet
@JakeExploring on tiktok / Canva
We all have an opinion after visiting things, and usually we're really quick to share our experience with the people we love. That's why word of mouth is one of the most reliable ways that local businesses get attention.
And we've all trusted an opinion on somewhere from a loved one or co-worker. But, what if that person happens to be a negative person, or have a different opinion than someone else? Could their point of view cause people to get a negative perception? Absolutely.
That's why this tiktok user has taken a passion for helping others, and turned it into some eye opening content.
User @JakeExploring on TikTok does a lot of videos about abandoned places around Michigan Ohio, including the infamous Belle Island Zoo that has been closed in Detroit since 2004.
But along the way, he also shows off some things that people CLAIM are dead, but are actually doing better than we expected. One of those things being the Fashion Square Mall in Sagniaw. Now, yes he does show a few empty window spaces when he first enters, admitting this is probably what keeps people from visiting.
But he then goes on to show lots of businesses that are still thriving inside, including some chains you'd see in nearly every mall in America.
You can see the full video here:
But, that's not the only "not fully abandoned" place he's showed off... This Sears at the Troy mall went from abandoned
to something pretty magical.
Either way, it's really cool to get a view inside of a lot of places you may not think to (or be allowed to) visit, and you can visit his account for more great videos.
Michigan Celebrities First Jobs
Before they became famous they had regular jobs just like us.