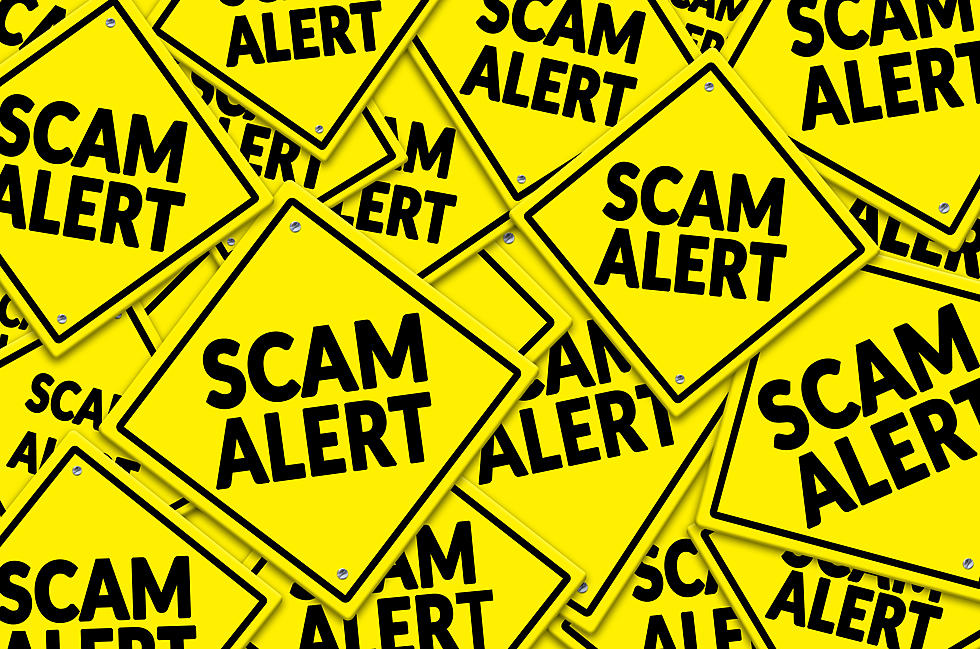 Scam Alert: MSU Police Warn of a Job Scam
Getty Images/iStockphoto
The Michigan State University Police Department are warning students and anyone that works at Michigan State about a scam targeting them. The scam is targeting people who have an email address that ends in msu.edu and is sending them an email about a job.
According to WILX, the MSU Police are warning people to stay away from jobs that are offered via email for small tasks and payment by check, direct deposit to a bank account or credit through a money exchange app. The Police have said people (with msu.edu emails) who agreed to take a job from scammers are then asked to purchase gift cards and text or email the card numbers to the people who supposedly hired them to put payment for the job on there. What the MSU Police are saying next is that the scammers that "hired" you won't actually put any money on there so anything you buy using the gift card will be fraudulent and you will be held responsible. Another thing about this scam is that the scammers are using phone numbers and emails that are untraceable or from overseas, so this makes it even worse if you are caught up in this scam.
Here are some things to do to not get caught this scam. First, don't take jobs from online sources or people that you don't know or haven't applied for. Next, never give your personal information or bank information online to people you don't know. In addition, don't be wiring money, gift card, or credit card information to those you don't know. If you think you have been caught in this scam please alert the police.