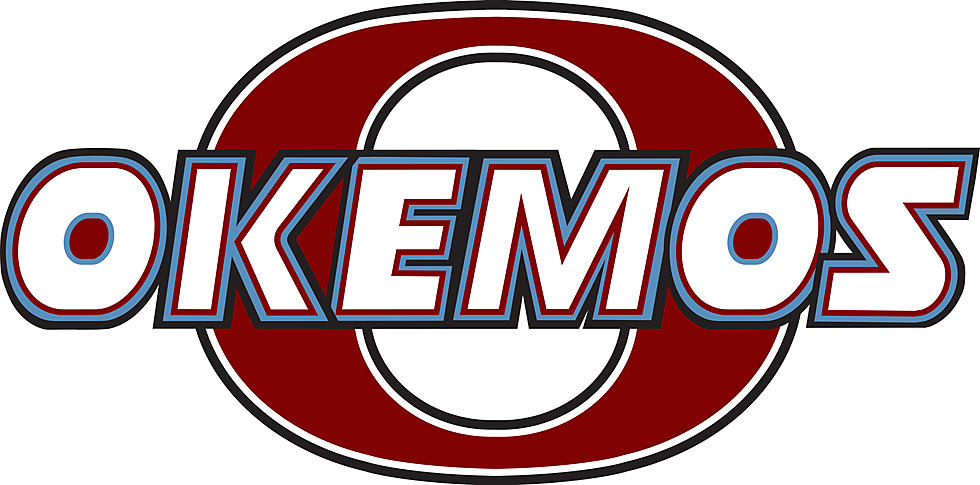 Report: Okemos HS Center Smith Transferring
Okemos High School
Okemos HS freshman basketball center Trevor Smith will be transferring from the Wolves to a school in the Detroit area for next season.
The D Zone Basketball is tweeting out on Wednesday morning that he'll attend Bloomfield Hills Brother Rice next school year:
Smith, a 6-8 center, was a prominent player on Okemos' squad this past season.  He joined his older brother, Joey, and fellow freshman K.J. Torbert on the team this past winter.
The Wolves finished 18-5 overall, 8-4 in the CAAC Blue this past season.  That was good for second place behind league champion Waverly.  But the Wolves were upset by Holt in overtime, 63-61, in the Division 1 district semifinals after having a 20 point second-half lead.
Veteran Okemos HS head coach Jeff Wonch told WVFN's Brock Palmbos on Wednesday morning via text:
"Trevor's family is moving to the Detroit area so he will not be attending Okemos next year."
Trevor averaged six rebounds a game in his only season with the Wolves.  He split his time between starting and coming off the bench.  And he was expected to join Torbert as part of an inside-outside combination at Okemos next season.
Smith is listed as one of the "Players To Watch" for the Class of 2026 by D Zone Basketball.  Them and other observers feel that Smith will be one of the state's top sophomores playing next season.  Smith, and/or his family, has not officially said where he will play high school basketball next season.
Final Boys Basketball Top 10 Poll