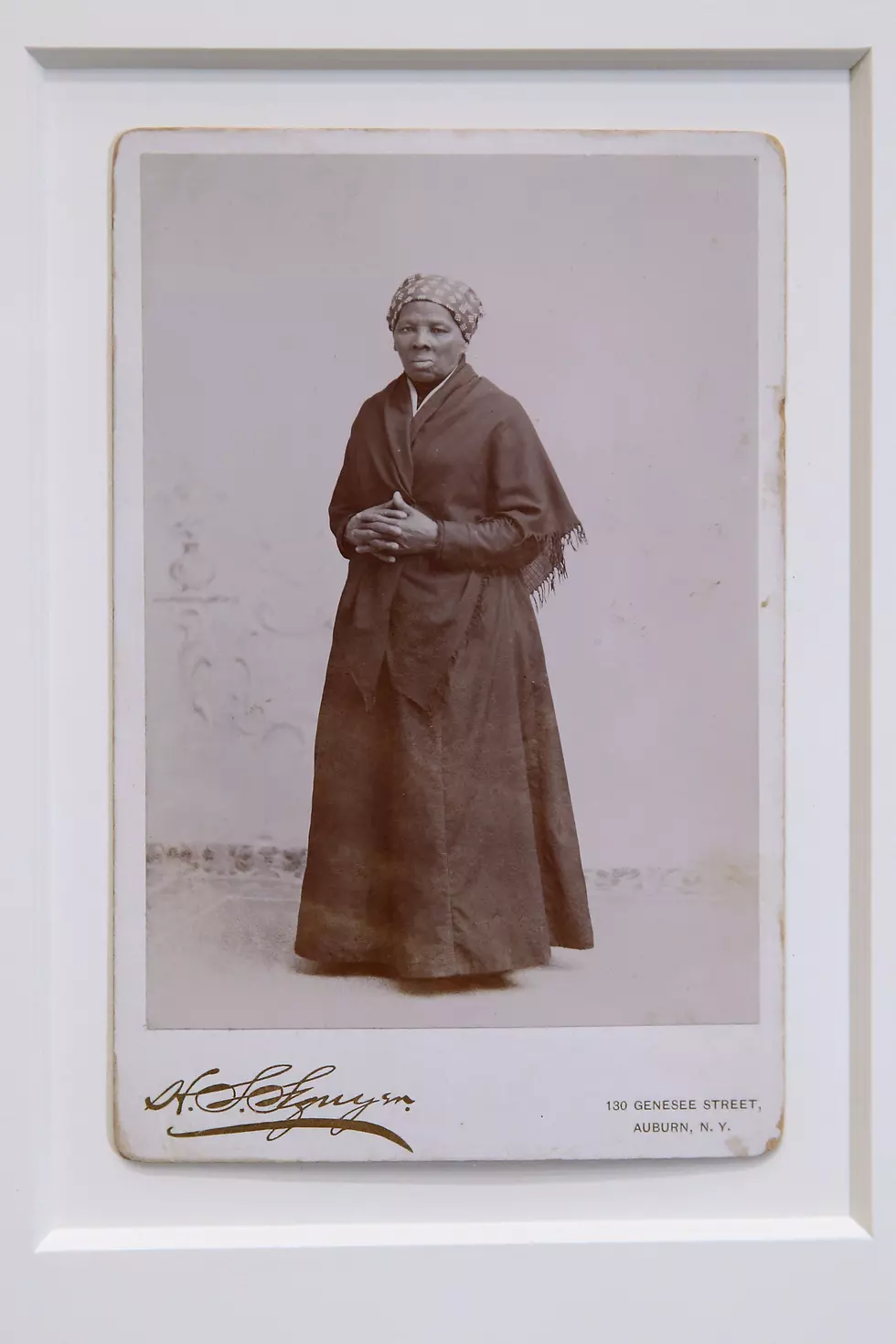 Plans In The Work To Put Harriet Tubmans Face On The $20 Bill
Getty Images
A plan to have Harriet Tubman on the $20 bill is in the works. Press secretary Jen Psaki announced the change on Monday during a press conference.
"It's important that our notes, our money ... reflect the history and diversity of our country," Psaki said during the conference.
A specific time frame for the new bill will be announced by the Treasury Department.
This idea was originally introduced back in 2016 while former President Obama was in office.
Tubman, a former slave, helped free others to gain freedom
The change was supposed to have happened last year, from former president Andrew Jackson to Tubman, to celebrate the 100th anniversary of women gaining the right to vote.
Treasury Secretary, Steve Mnuchin said that any change wouldn't happen until 2030, according to WILX.
Enter your number to get our free mobile app
Social Distancing Zodiac