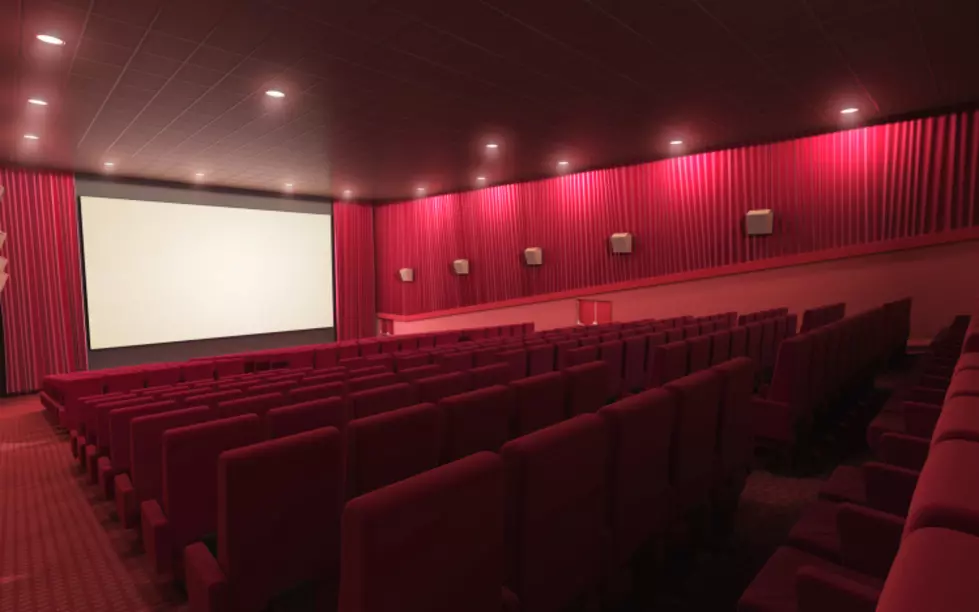 Movie Theaters and Performance Venues in Michigan Will Be Allowed to Reopen in October
hero30
A new executive order from Michigan Governor Gretchen Whitmer states that movie theaters and performance venues will soon be able to reopen to the public.
WLNS reports that Executive Order 2020-183 states that movie theaters and performance venues are now allowed to reopen as of October 9, 2020, but with strict safety measures in place.
Instead of being limited to ten people, indoor gatherings (non-residential) and events are now limited to twenty people per 1,000 square feet or 20 percent of seating capacity. That means that even the largest venues in the state are limited to 500 people or less.
Per the new order, "bingo halls, bowling centers, indoor climbing facilities, indoor dance areas, roller rinks, ice rinks, trampoline parks, carnival or amusement rides" are also allowed to reopen.
The order also states that indoor facilities must require a face mask to be worn.
The new executive order also opens up capacity limits for outdoor events too. Now instead of only being limited to 100 people per event, event organizers are allowed up to 30 people per 1,000 square feet, or if they have fixed seating they're allowed up to 30% of their capacity, with the limit, either way, maxing out at 1,000 people; which is a huge increase.
According to the new executive order, at any gathering or event, any persons not from the same household must maintain a social distance of 6 feet from each other, and the event organizers must also design the layout of the event to encourage social distancing for people not of the same household or family.
Another big change happened Friday as well in regards to face coverings in schools.
WLNS also reports that new Executive Order 2020-185, now requires K-5 students in regions 1-5 and 7 to wear face masks when in classrooms.  Prior to the new executive order, it was suggested but not required for students to wear face coverings  The requirement of face masks comes as we also start to move into the 2020-2021 flu season.
Chief Medical Executive and MDHHS Chief Deputy for Health Dr. Joneigh Khaldun told WLNS,
"With the 2020-2021 flu season approaching, we are in a precarious moment in our fight against COVID-19. This new mask requirement is so important to protect students and educators and to keep our schools open. This year, it's more important than ever that Michiganders across the state get their flu vaccine as soon as possible, mask up, and maintain at least six feet of physical distancing. Let's all be smart and stay safe."
CHECK IT OUT: How To Unlock Your iPhone With Your Voice