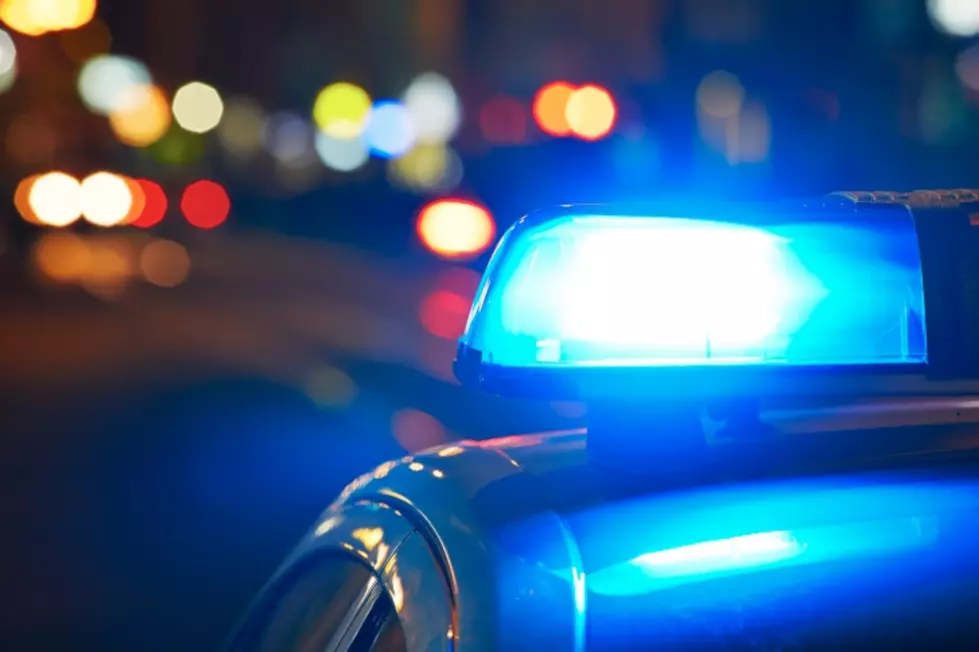 Michigan State Police Start "Drive Sober or Get Pulled Over"
Chalabala/Getty Images
You should NEVER EVER Drink and Drive! If you are going to do some partying or drinking in the next few weeks, make sure that you have someone to drive you home or make other plans. I say this because The Michigan State Police are going to be out as part of their "Drive Sober or Get Pulled Over" campaign. During this time, MSP will be increasing officers and patrols to catch drivers with a BAC level of .08 or higher.
This campaign is kicking off now because, according to MSP & WILX, last year's Labor Day holiday there were 12 fatal crashes, with six crashes involving alcohol. Also, you don't want to be pulled over if you have been drinking because it will cost you not only your license and your car but upwards of $10,000 in attorney fees and other fees. MSP will be out not only to catch drunk drivers but to make sure that wherever you are going during the rest of the summer and during Labor Day that you will get home safely.
The Drive Sober or Get Pulled Over campaign starts today 8/14 and runs through September 2.