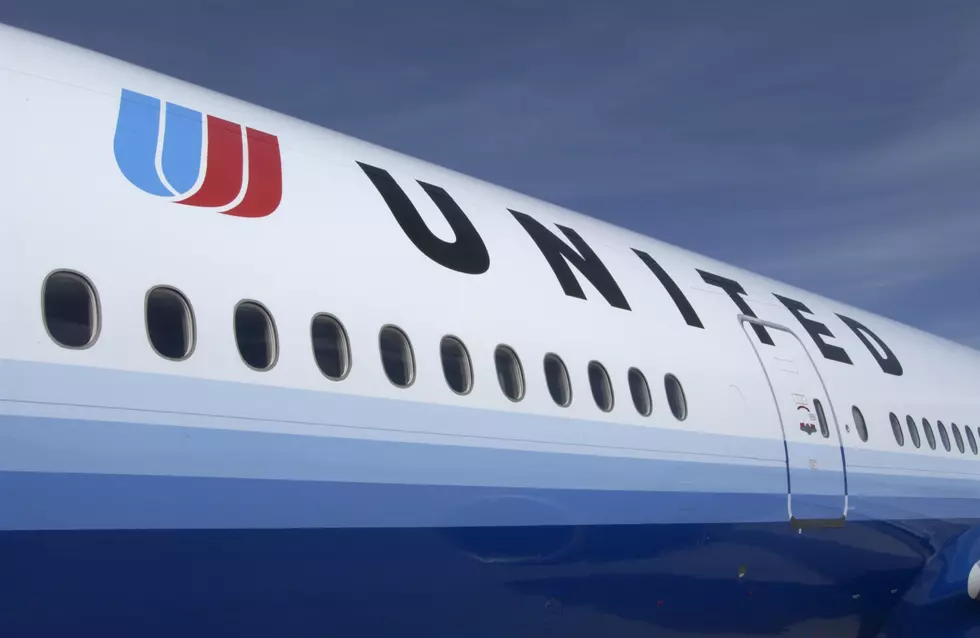 United Airlines is About to Fire Nearly 600 Employees for Not Getting COVID Vaccine
United Airlines via Getty Images
Back in August, United Airlines was one of the first major companies to announce they would be letting people go if they weren't willing to get the COVID-19 vaccine. They set a deadline of September 28th. Well, that day has come and gone and the airline is holding up to their word.
Per the Chicago Sun Times, United sent a memo to employees that they've begun "the process to separate" themselves from 593 workers. Almost 600 people seems like a lot but it's a mere 1% compared to the 67,000 people they employ.
United's CEO and President said in the memo that while the decision was difficult, safety remains at the forefront.
According to UPI, less than 3% asked for religious or medical exemptions, however, they'll be placed on temporary leave on October 2nd while a court case pends.
The U.S.'s largest airline, Delta, also has a vaccine requirement, saying that anyone who refuses to get vaccinated will have to pay an extra $200/month towards their health insurance on top of submitting weekly tests.
The deadline for Frontier employees is approaching. All will have to have their shot by October 1st. Otherwise, unvaccinated workers will take regular COVID tests. All U.S. workers for Hawaiian Airlines must be vaccinated by November 1.
Many major companies have placed some type of mandate for employees to follow. Some of these include:
Amtrak
CVS Health
Facebook
Ford
Google
McDonald's
Netflix
Walmart
Just because these businesses have vaccine requirements doesn't mean employees will automatically be fired if they don't comply. Mostly, they'll just have to submit to weekly COVID tests.
See Striking Photos of the Tourism Industry During COVID-19