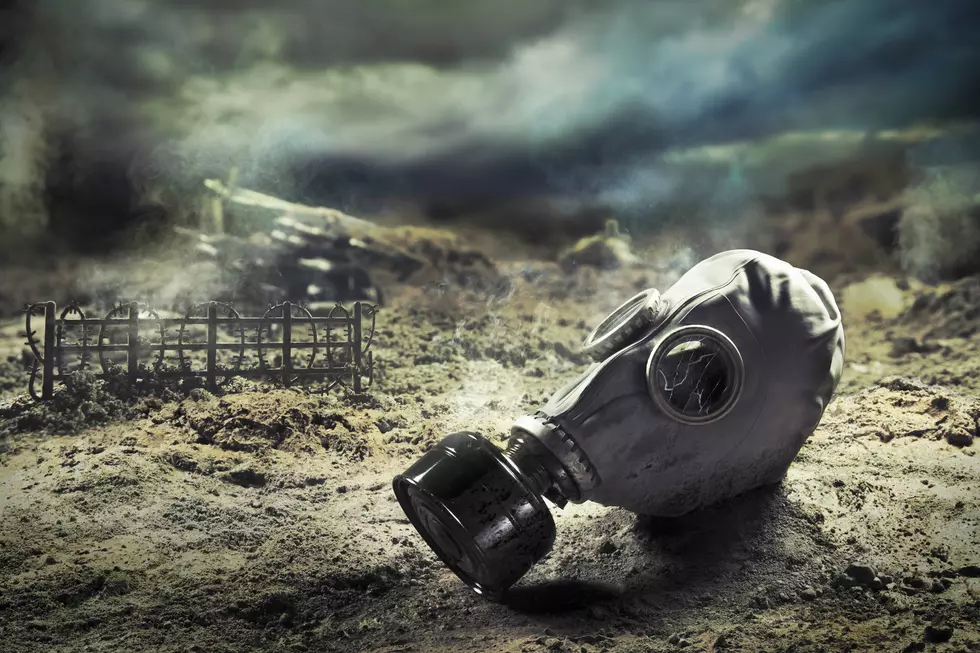 Michigan Announces Lawsuit For PFAS Contamination
Spoiler alert: EVERYONE DIES!!!
The State of Michigan is suing 17 companies for contaminating our state with PFAS.
PFAS are man-made chemicals that cause major health issues to humans when they are exposed to them.
Michigan Attorney General Dana Nessel said the companies knew the health risks involved and covered it up anyway.
Some of the companies being sued are:
3M
DuPont
The Chemours Co., a spinoff of DuPont, and subsidiary
The Chemours Co. FC LLX;
Corteva Inc., another DuPont spinoff;
Dyneon LLC;
Archroma entities;
Arkema entities;
AGC Chemicals Americas Inc.;
Daikin Industries entities;
Solvay Specialty Polymers, USA LLC; and
Asahi Kasei Plastics North America Inc.