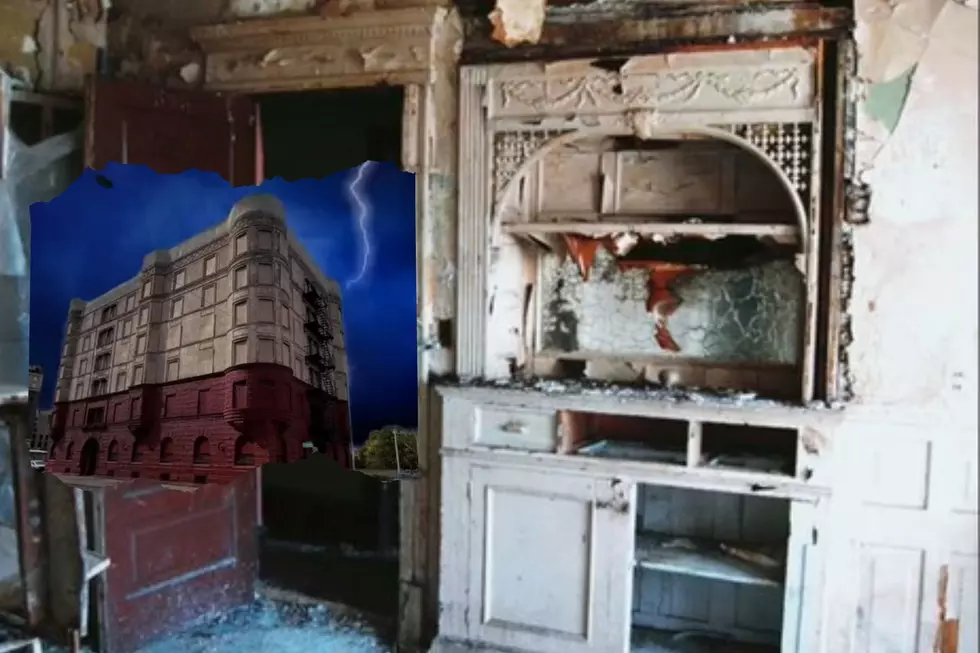 These Luxurious Detroit Apartments Were Home To A Murder
detroitparadpx via TikTok
Built-in 1895, these apartments were state of the art at the time they had been built. With lots of space, and amenities at the time, what wouldn't be normal about this building?
How about we throw in a pinch of... murder.
Detroit Apartments Home To Horrid Past
Originally home to 24 units, the apartments laid host to a few famous guests, such as James Vernor, the creator of Vernors pop. It also was home to Harvey Firestone, of Firestone tires.
On January 19th, 1905, the apartments showed the city of Detroit, a shocking scene. Forty of its residents had come down with arsenic poisoning. Of all that were poisoned, only two would die.
A housekeeper at the building was accused of the crime, but the charges were soon dropped due to a lack of evidence.
Take a look below at the abandoned Detroit apartments.
These Luxurious Detroit Apartments Were Home To A Murder
This Detroit area apartment complex may look like your average abandoned building. Only, these apartments were home to an arsenic posininog back in the early 1900s.
Look Inside This Abandoned Medical Clinic In Detroit
It's as if everything was left in a hurry. Take a look at this abandoned medical clinic in Detroit.
Look Inside The Abandoned Estelle Murder House In Northern Michigan
A sad but true story, from the 1800s, left this now abandoned Gaylord house in blood, horror, and ruins. Take a look at what remains of the Estelle Murder House now.