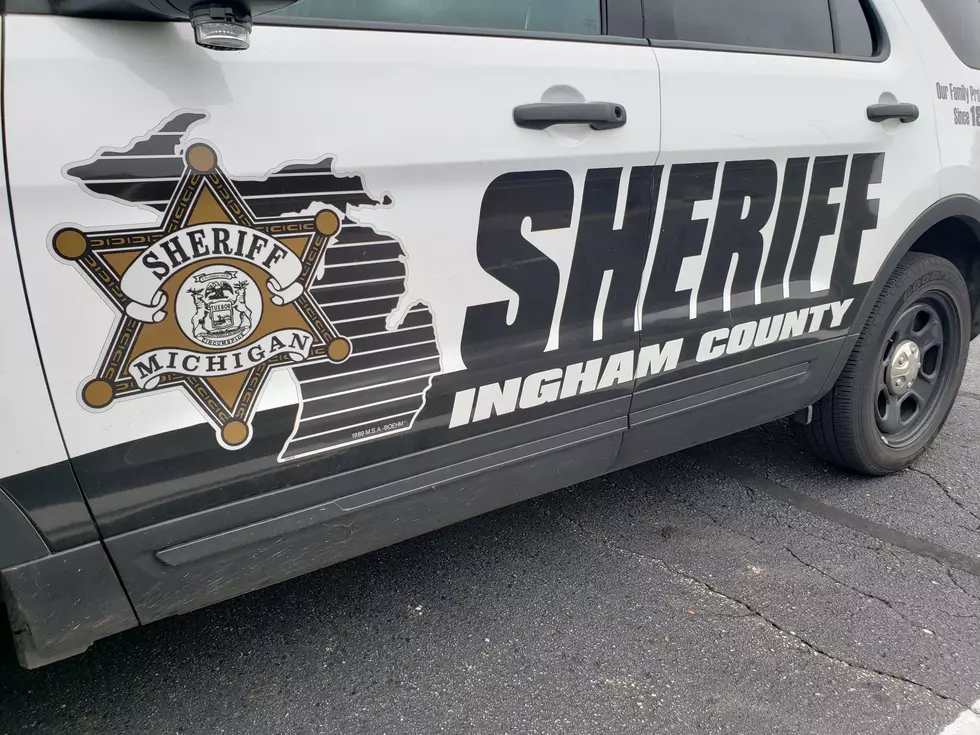 It's Been A Crazy Week for Police in the Lansing Area
Photo courtesy of McConnell Adams TSM Lansing
Have you ever watched an episode of COPS? Or maybe Live PD? This story sure seems like something you'd see on one of those shows and it happened earlier this week in the Lansing area--specifically Delhi Towhship.
On Tuesday 2/25/2020 around 2:30 AM, ICSO Deputies responded to the Big Ten Party Store in Delhi Charter Township/Holt for a breaking and entering report. A vehicle had been driven through the door of the business to gain entry.

A short time later deputies responded to the Ace Hardware Store, also in Delhi Township, where a vehicle was used to break through the front door of that business.

Deputies located a vehicle with front end damage on Willoughby Road near Cedar Street and attempted to stop the vehicle. The vehicle failed to stop and eventually became stuck in a grassy area at the dead end of Dell Road in the City of Lansing.

The driver ran from the scene and onto I-96 where he flagged down a vehicle driven by a 31-year old Mason woman passing through the area. The subject forced his way into her vehicle but ran off when she produced a knife, and she was not injured.

The investigation revealed that the vehicle used had been stolen several hours earlier. Detectives developed a suspect later in the morning and he was arrested Tuesday afternoon. The suspect is an 18-year old Lansing man who is in custody at the Ingham County Jail, and is expected to be arraigned Thursday afternoon on multiple charges stemming from this incident.
Enter your number to get our free mobile app