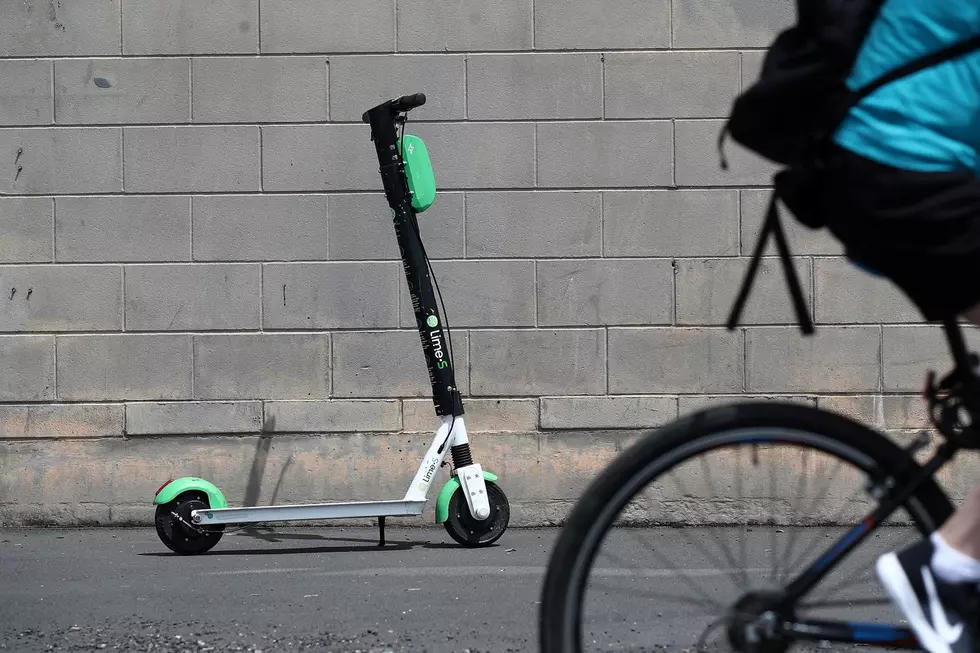 Hey – East Lansing! Where Did All the Scooters Go?
Where'd they go?....Getty Images
The scooters were supposed to be back in the middle of March.
You should have been able to get on your scooter and go from bar to bar, watching the Spartans on their journey to the Final Four. Alas, that did not happen. And they are still nowhere to be found, according to the Lansing State Journal. Why?
Nobody really knows. It may be because the scooter companies here last summer are working on a deal to operate on Michigan State property. Last year, Lime and Bird had temporary licenses to operate in East Lansing - outside of MSU property. As of right now, neither of those have applied for new licenses. However, two other companies, Gotcha and Spin, anticipate having scooters in East Lansing soon. And if Lime and Bird show up with their scooters this year - there will be no shortage.