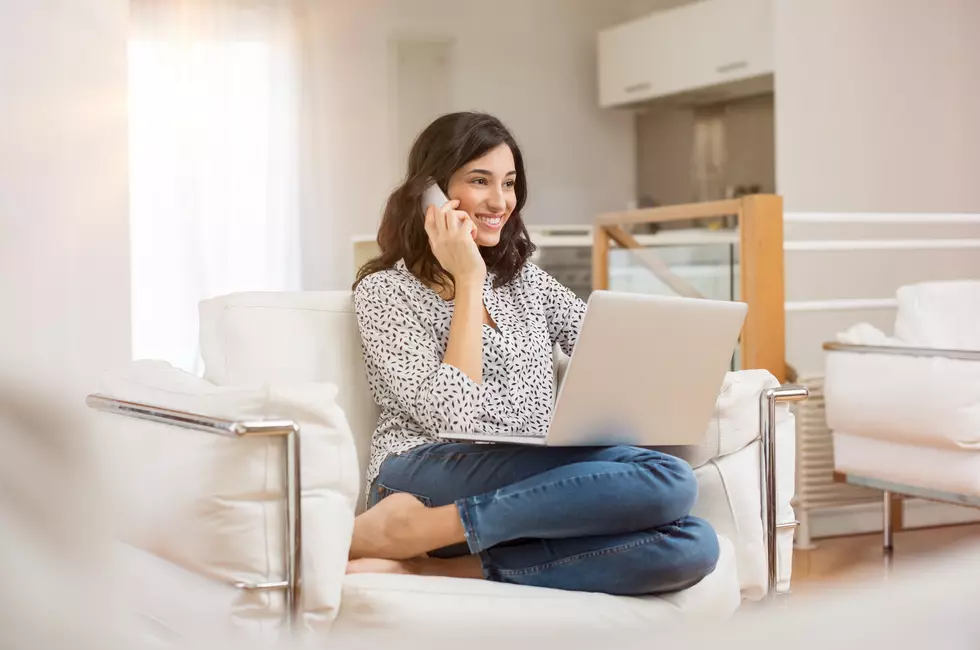 More Michigan College Students Online
Ridofranz
There is some uncertainty when it comes to the fall semester for college so a lot students around Michigan are signing up for online courses.
According to WILX, nine out of ten schools that reported their data have said that they will see a 4% increase in their summer school applications. Most colleges have estimated they will lose about 11% of their enrollment in the fall, so the increase in summer school will help balance the budget. Eastern Michigan and Wayne State are two of the schools that are seeing the increases in summer classes help to balance their projected loses in the fall.
Michigan State is seeing the opposite for their budget since the university's study abroad opportunities were canceled, MSU summer enrollment was down 6.5% from the same time last year. Michigan State is projecting to have a 4% revenue decline because of this, but they do have summer courses available just not as many as other universities around the state.
I always enjoyed when I had to take a summer course or two, when I was in college. I had to take a Calculus course that was going to fill up my math requirement and also allow me to never take math again. The class was only 8 people so it made it easy to learn and get my questions answered so I enjoyed it. Plus I got a B in it so I enjoyed it more.
Enter your number to get our free mobile app
Art Teacher Spreads Joy with Sidewalk Drawings