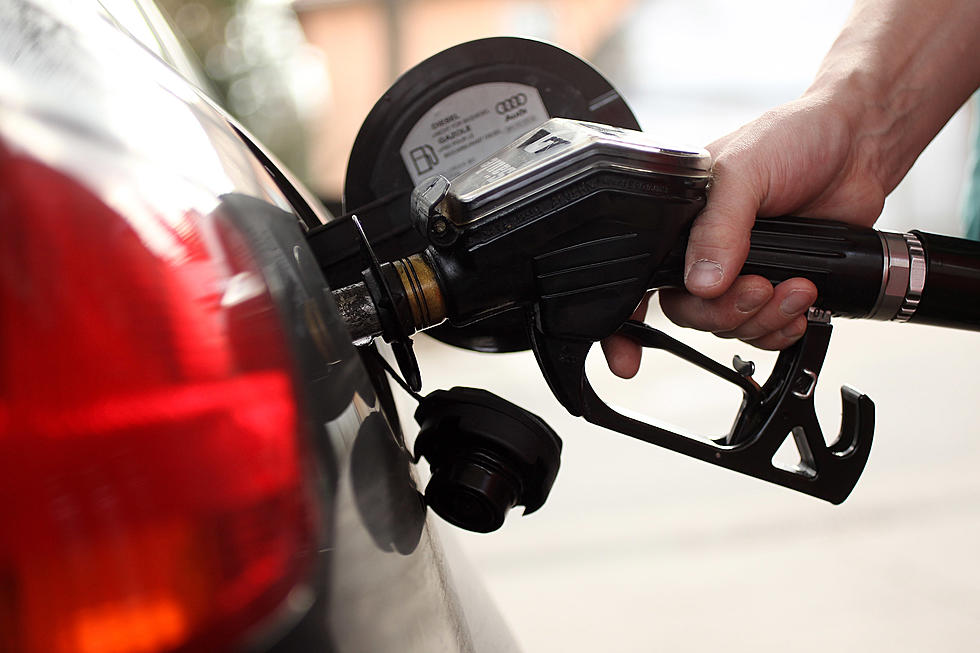 Gas Prices Could Rise Labor Day Weekend – But Might Decline This Fall
Getty Images
Prices have been rather low around the Mid-Michigan area lately. The other night, I was able to fill up my tank for $2.85 per gallon, which isn't as bad as it could be.
GasBuddy, is warning motorist though, that we could see prices at the pump rise. Some prices could reach an average of $3.11. That will be the highest we've seen prices on Labor Day weekend since 2014. If predictions are also correct on the prices, that means we will see a 90 cents difference from 2020's Labor Day Weekend.
The higher prices could be attributed to the re-opening of certain offices and businesses.
What Apps Can Help Find The Cheapest Gas Around
Everyone likes saving a few bucks at the pump. Here are the apps that can help do just that.
Michigan's Deadliest Animals & Critters
You may have even seen a few of these in your home or around the state.
These Five Michigan Counties Are The Fastest Growing Population Wise
Are you from one of these growing Michigan counties?
10 Haunted Destinations To Stay At in Michigan
Do you think you could stay at any of these places?