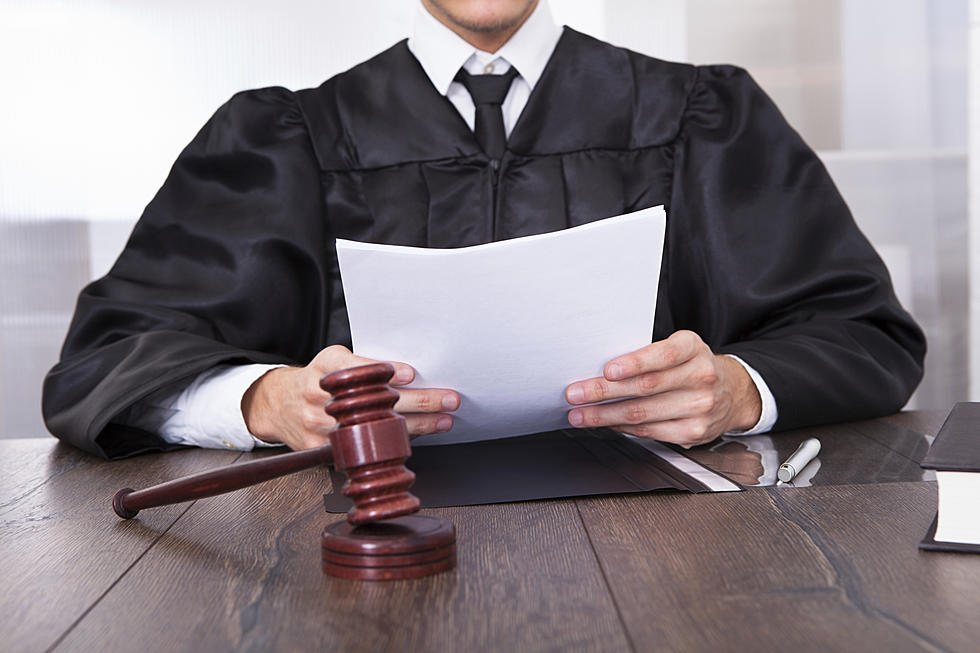 Former Athens Teacher Can't Argue Sex With 16-Year-Old Was Consensual
AndreyPopov, ThinkStock
A former Athens High School teacher will not be able to defend himself against accusations of sexually assaulting a student of his by claiming the girl was a willing participant.
The Battle Creek Enquirer says that on Monday, the attorney for 30-year-old Tyler Millward tried to convince the Calhoun County judge that they should be allowed to use consent as a defense against charges of third-degree criminal sexual conduct; Millward's alleged victim was 16-years-old, which is the age of consent in Michigan.
That girl gave birth to Millward's child in December.
The prosecution noted at this hearing, however, that while Michigan's age of consent is 16, the law regarding criminal sexual conduct is clear in that it prohibits sexual activity between a teacher and any of their students under 18. The judge agreed with this, and prohibited Millward's defense from arguing that the relationship was consensual, as under the law the age of consent wasn't a factor.
Millward is currently awaiting trial.