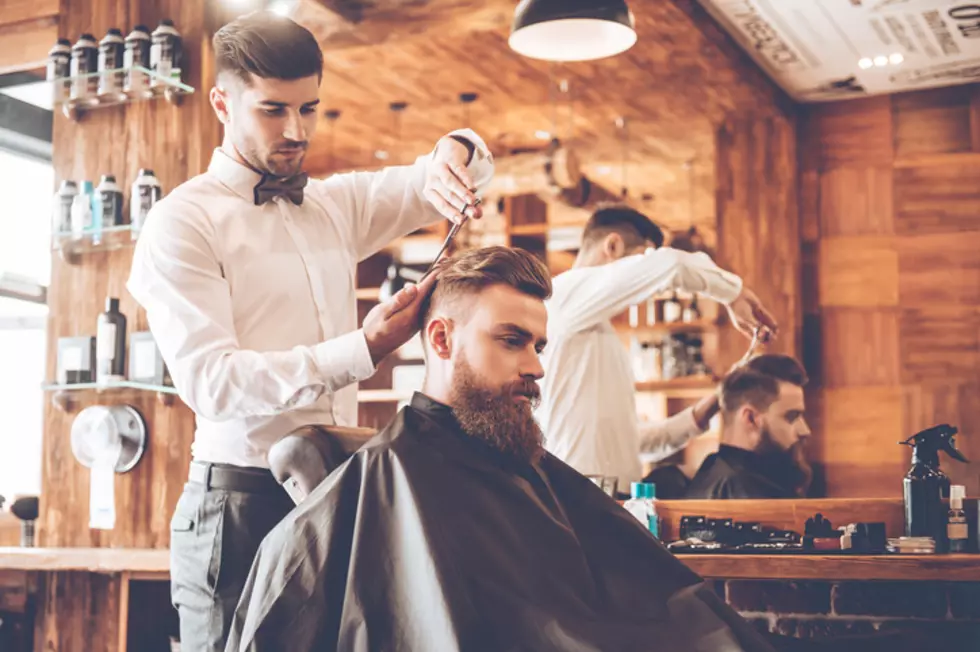 g-stockstudio
Enter your number to get our free mobile app
My last haircut was right before my wife and I left on vacation on March 11th. As we were driving to New Orleans on the 13th the pandemic was declared. It not only ended our vacation quickly, it also changed life in every way when we got home. No dining out, no gyms, no dentist or tattoo parlors, and no salons. Little did I know it was going to be months before I could get another professional haircut.
My wife found her sons old clippers and volunteered, but I held out for my hair dresser. She did trim a few of the big grey curls forming on my back hairline, that was it. I have thought about taking her up on it a couple times, as the hair continues to grow it also is developing a mind of its own. So now every time I am away from home, I always wear a hat. It is not a pretty sight. I had thought recently of growing my hair out, now that it is happening, not so thrilled with it.
But the good news, as of today (6/15/20) salons are once again open. My appointment is this coming Saturday morning, and I cannot wait! Now it is going to be different for all of us when we return to our favorite salon. I have already been given instructions on how it is going to work. First off, it is by appointment only. When I arrive, I call the front desk of the salon and let them know I am there for my appointment. They then have some questions for me to answer, then my hair dresser will come out to my car and take my temperature. After that I can go in to get my haircut, and yes, a mask is needed. And your hairdresser will be wearing PPE as well.
WLNS spoke with Cristi Carpenter at Plenty of Polish in Lansing "A lot of us are already booked you know at least a couple of weeks out, people are anxious to get in, we're trying to get people called back as soon as possible, I'm sure Monday the phones will really be ringing off the hook," said Carpenter. "I've taken 3 online courses, in health and disease control, sanitation…Covid-9 certification, the regular certification and the committed to health and safety," said Carpenter. Carpenter says she is putting health and safety first and hope her clients do too.
Cures For 'Quarantine Brain'