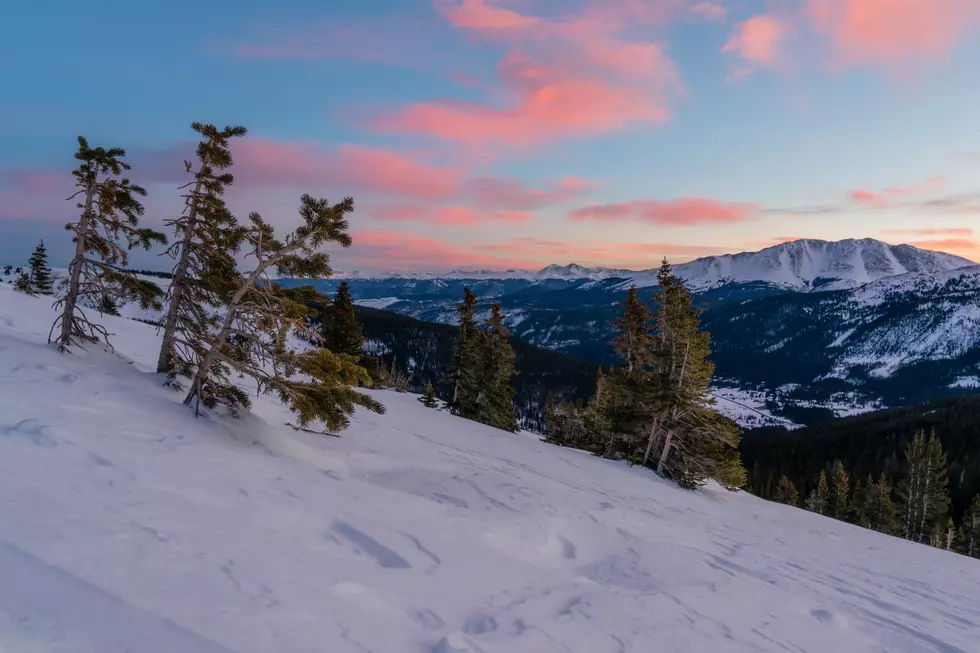 Does Michigan Have Mountains?
Sparty1711
Michigan is known for beautiful fall color tours, great golf courses, sledding hills and the Great Lakes.  In fact, we have over 3,200+ miles of freshwater shoreline -- the largest in the world.  And take away "freshwater" as a descriptor and we have the second-most shoreline in the United States -- only behind Alaska.
Surely, you know someone into skiing in Michigan, but that doesn't mean we have ranges like the Rocky Mountains, right?  Wrong.  Technically, Michigan does have mountains.  Not Mt. Holly, per say, but legitimately named mountains.
Ever heard of the Huron Mountains?  It's comprised of three ranges around the Upper Peninsula and overlook Lake Superior.  According to Michigan.org Arvon & Hogback are giant peaks.  Mount Arvon comes in at 1,980' while Curwood is 1,979'.
Even Trip Advisor features Michigan Mountains--views from Mount Arvon
Many of the summits, peaks and high plateaus are hike-able and have become increasingly popular over the last few years.  When you think of the giant ridges around Boyne Mountain and its nearby mates Crystal Mountain, The Highlands and Nub's Nob -- you can tell they're more than "just hills."
The "Porkies" or Porcupine Mountains are very impressive in the U.P. -- near the "rabbit's eyes."  So, next time you're planning a getaway, consider hiking some of Michigan's "mountainous" areas - Also, a friendly reminder, that giant hill off US-23 near Grand Blanc Road is a dump/landfill.  Even if it's covered by snow and they shut it down in 25 years -- you'll want to skip trying to ski or sled, there!
See more from all around the Mitten, here:
Mackinac Island's Ski Resort, 1971-1973
Seven Types of Candy Givers You'll See This Halloween in Michigan
Here are the seven types of candy givers you will probably come across this Halloween in Michigan.
Motor City Comic Con Guest - October 14-16th, 2022
Motor City Comic Con returns to the Suburban Collection Showplace in Novi from October 14th through the 16th. Here are some of the celebs that will be in town for it.