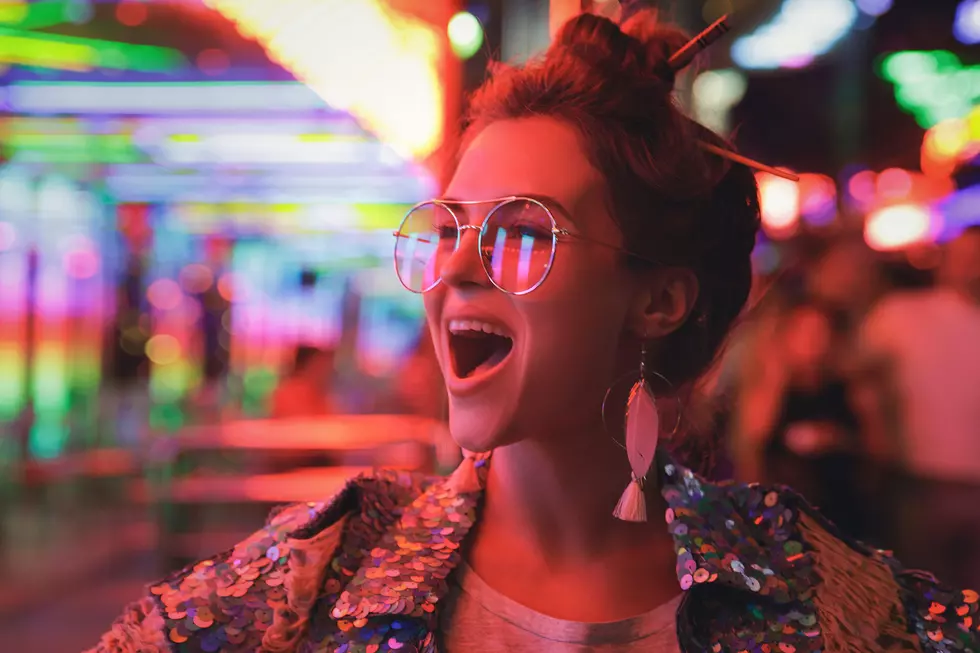 Crowdfunding Campaign to Light Up Downtown Lansing
Jun
On Wednesday a local online crowdfunding campaign was announced, the goal is to illuminate downtown Lansing year-round with "Bright Bursts of Color" along with seasonal light displays. The Light Up the Night crowdfunding campaign was announced to collect matching grant funds for thousands of dollars of light displays from the Michigan Economic Development Corporation. They will be concentrating on Washington Square and surrounding areas.
"This is more than just enhanced lighting to street lights or holiday lights. We're talking year-round enhancements that will light up buildings all along Washington Square," said Downtown Lansing Inc. Executive Director Cathleen Edgerly. "Especially during this time of year, it already feels a little dark, a little isolating. Enhanced lighting can really help out." Edgerly said the fundraising campaign is only the start of long-term plans to enhance downtown lighting in Lansing and create a "huge impact on the look and feel" of the street, according to a press release.
They are looking to raise $30,000 by January 8th, if they reach their goal the MEDC s Public Spaces Community Places program will provide a matching grant. This effort is geared toward making a safer and more welcoming downtown Lansing. Colorful LED lights would be added to light poles along N Washington Square, and Michigan Avenue on the way to the State Capitol building.
For more information or if you would like to make a donation to light up the night in downtown Lansing CLICK HERE for their website.
Enter your number to get our free mobile app
MORE TO EXPLORE: Lansing Then and Now