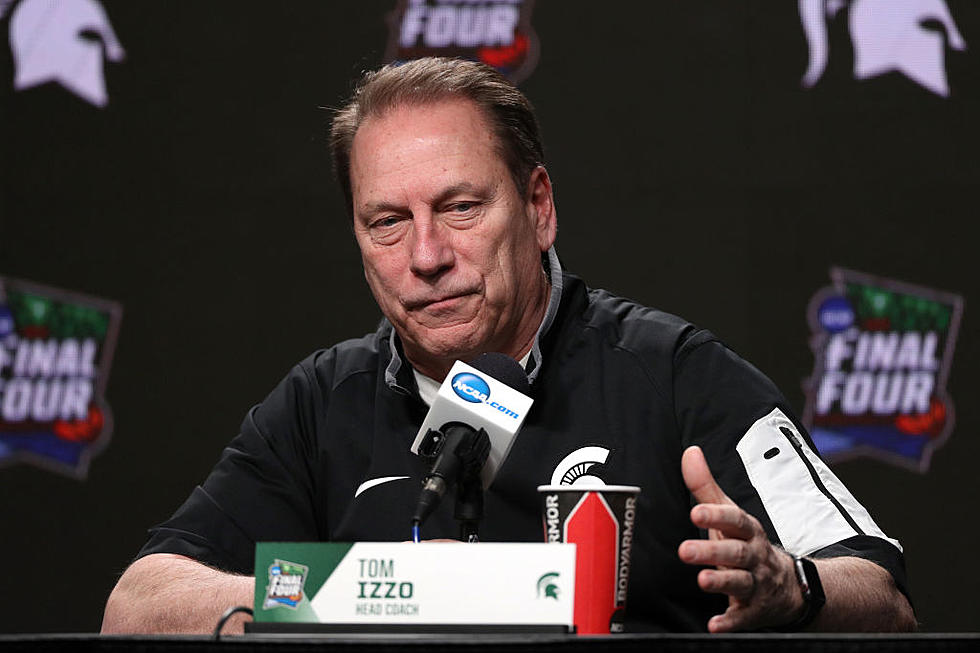 Coaches Show: The Tom Izzo Show
Photo courtesy of Getty Images
It's time to welcome back Michigan State Basketball, with the Tom Izzo show. The next show you can catch will be this Wednesday at 7 pm.
You can hear the show here, on Lansing's Big Talker, and on 94.9 WMMQ-FM.
You can hear all the action of basketball this year right here on 1240 WJIM & 94.9 WMMQ.
You can hear the next game tonight at 6:30 pm, right here.
*Unfortunately, due to streaming rules, we cannot carry this game on our streams.*
Enter your number to get our free mobile app
SEE MORE: The Ten Best Running Backs in MSU Football History