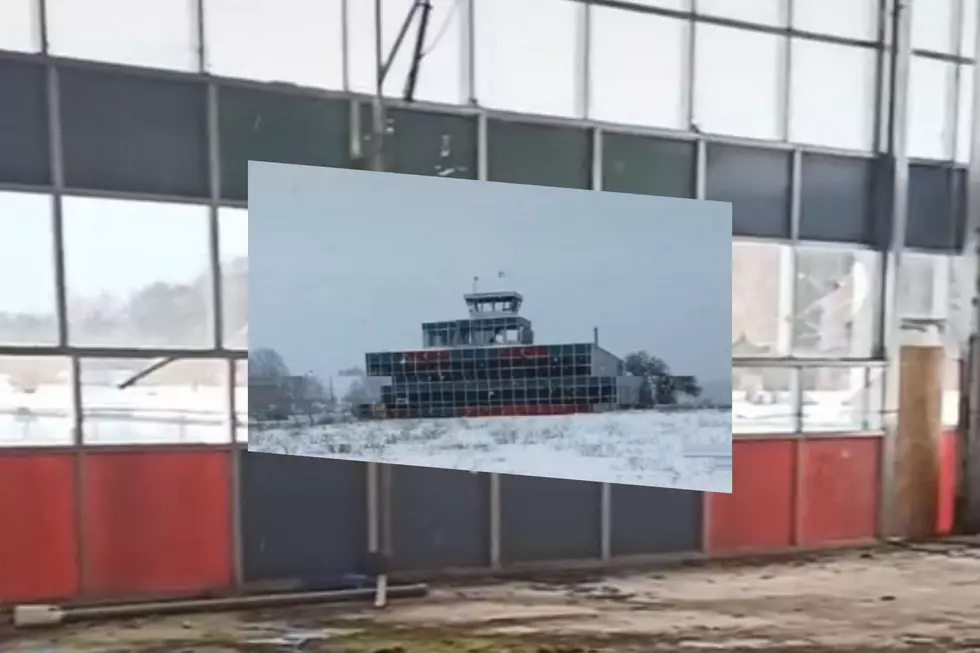 Take A Look Inside This Now Abandoned Airport In Michigan
classyhooligan via TikTok
While you're getting ready to head on vacation to your next destination, I can promise you, that you won't be flying from this destination.
Sitting abandoned somewhere in the wilderness of Michigan, is this now abandoned airport that is sitting, left to the elements.
Abandoned Airport In Michigan
The building itself shows its age with the colors that are splashed against the windows across the outside of the airport. Opening roughly in the late 1950s and in operation until the later part of the 1980s as an airport.
The property was sold, and the then airport was turned into a factory. While you won't find any abandoned planes at this Michigan airport, you will see remnants of its history. Take a look inside:
Take A Look Inside This Long Forgotten Airport In Michigan
While it is a top mod of transportation and vacationing nowadays, there are some airports that have been left abandoned. Take a glance around this now abandoned, Michigan airport.
What did you think of this lost piece of Michigan, history?
Can You Guess What This Abandoned Norther Michigan Bunker Was?
Take a look below and see if you can take a stab at what this bunker could have possibly once been.
Look Inside This Now Abandoned Michigan Prison
It's a place no one hopes to end up unless it's abandoned of course. Take a look into this now abandoned, Michigan prison.