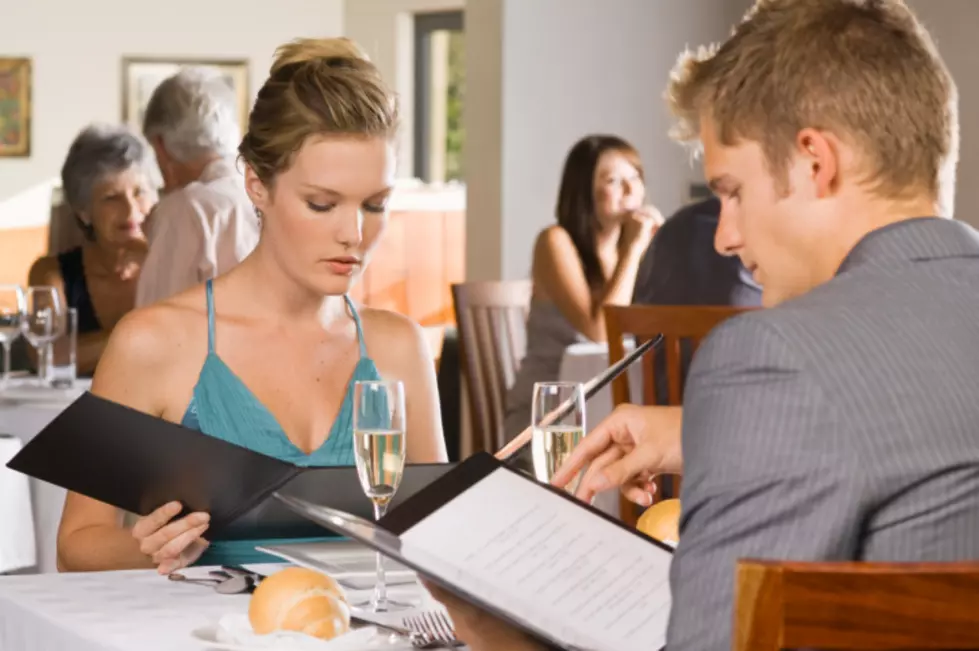 10 Lansing Area Restaurants That Have Closed Permanently
Jupiterimages
For all of us, this was our first pandemic, and it sure has left many casualties so far. Not only with lives lost, but many businesses have died as well.
Probably one of the industries most affected by Covid-19 is the food service industry. They had to close or offer carry out only for several months. That put a big dent in workers' pay and tips, and income for the business. Many had no income at all during this time, unless they were lucky enough to collect unemployment, and many are still struggling with the current dining guidelines in place.
Lansing along with every other city in the country saw dining establishments going bankrupt, some in the first month or two of the lockdowns. Here are ten dining establishments in the Lansing area that have closed their doors:
With many dining businesses closing in our area, it has also provided an opportunity for others just starting out to open a new business, and several are already open or in the process of opening. Here are a few of them:
The Cheesecake Shack in Charlotte opened in July.
Acapulco Mexican Grill, on North Clippert Street in Frandor, will open a second location in downtown Charlotte.
Fiesta Charra Mexican Restaurant will open a third location sometime this week in a building near the Eastwood Towne Center.
Jolly Pumpkin Cafe & Brewery, is opening a new location in East Lansing.
Social Sloth Cafe & Bakery is a Turkish bakery and cafe is coming to Downtown Lansing.
The Sunshine Diner opening in a South Pennsylvania Avenue space previously occupied by The Brunch House.
The Tangy Crab Cajun-inspired eatery will open in the 6,000-square-foot former home of Finley's Grill & Smokehouse on West Saginaw Highway in Delta Township.
Zynda's Plans to open the latest restaurant to occupy a two-story building at 150 E. Grand River Ave. in Williamston, this fall in the former home of the Red Cedar Grill.
And I'm sure as time goes by, more entrepreneurs will jump in and realize their dream of owning a restaurant.
Enter your number to get our free mobile app
MORE: 10 Unusual Foods You Should Try Pickling