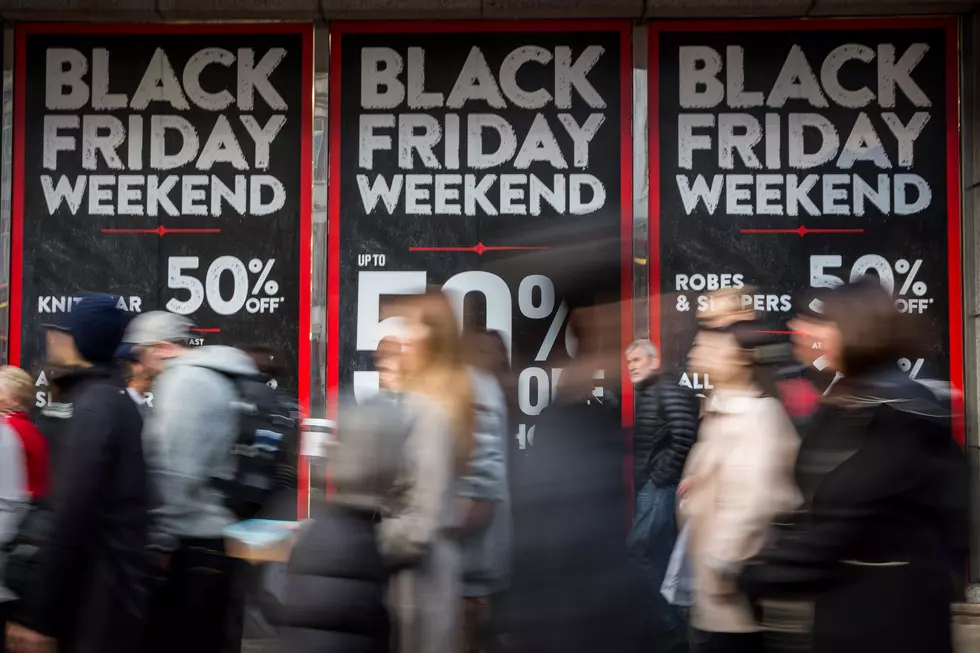 You'll Get the Best Black Friday Deals on These Type of Products
Rob Stothard / Stringer / Getty Images
Black Friday may look different this year but that doesn't mean Americans aren't still about getting the best bang for their buck.
WalletHub compared prices on items pre-Black Friday (between Oct. 16 and Nov. 13) and the deals being advertised by retailers this year to find where you're saving the most, and what could actually be a waste of time and money.
Using the price difference of each item, we isolated the offers that are truly worth the hassle of participating in America's biggest shopping craze.
This list shows, in order, the categories with the types of products and how much savings you can expect. If you are planning on doing Black Friday shopping, or just doing some browsing, keep this list on hand to help guide you through the madness.
Best Black Friday Deals in 2020
In addition, Wallethub found the major retailers offering good deals. These are retailers who have better prices compared to Amazon.com. You can see the full list here but the top five are:
Big Lots!
Nordstrom
The Home Depot
Sam's Club
GameStop
Enter your number to get our free mobile app