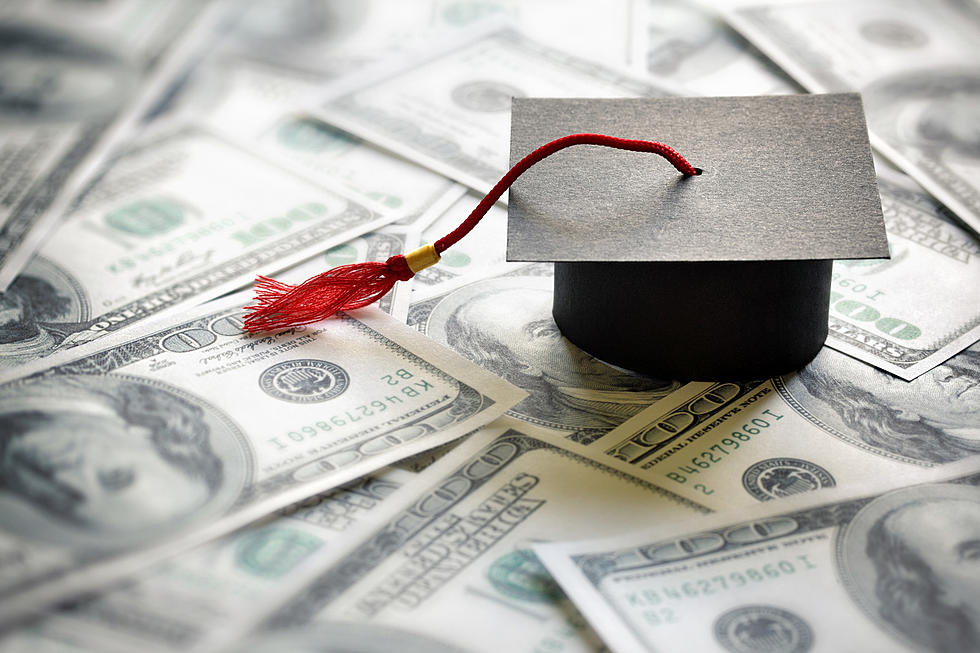 What Is The Worst Michigan College For The Cost?
BrianAJackson
As the winter semester for colleges and universities across the state begin, we ask...Why does someone go to college? This seems like a legit question. It costs a lot of money. It takes a lot of your time and it's not easy.
Nerdwallet.com says the top reasons to go to college include gaining job security, increasing your potential earnings, and expanding your career options. You can learn a valuable skill, make lasting connections and possibly meet your soul mate. These all sound like great things to improve your life.
Which Is The Worst Michigan College For The Price?
Before you sink energy and dollars into an ongoing education, consider your return on investment. Moneywise states the worst college for your money in Michigan is Henry Ford College.
The average annual cost to attend Henry Ford College is a shocking $3,300. This seems very low, however, its graduation rate is surprisingly low too. Despite an acceptance rate of 100%, only 6% of students graduate. Yes, 6%.
Moneywise states those who do manage to make it out with a degree earn a median salary after six years in the workforce that's below the national average, and at 21.8% the rate of default on student loans is extremely high.
Henry Ford College Review
Henry Ford College says they are a community-focused college. Henry Ford College welcomes students from Dearborn to Detroit to Downriver to communities across the state of Michigan, and all over the world. Winter semester at Henry Ford College begins on January 10. 
Founded in 1938, HFC is a public community college in Dearborn, Michigan, enrolling 13,000 students. Located at 5101 Evergreen Rd in Dearborn, they offer bachelor's degree, 3+1 programs, associate degrees, and a variety of certificate and workforce development and training programs, as well as dual-enrollment options.
"Go anywhere but here," a senior writes. "I'd even say don't go to college at all before you go here. It's a college that only cares about money and not its students at all."
Top 10 Highest-Paying Jobs In MI
A look at the highest-paying jobs in Michigan for 2021 according to data obtained by career resource website,
Zippia
.