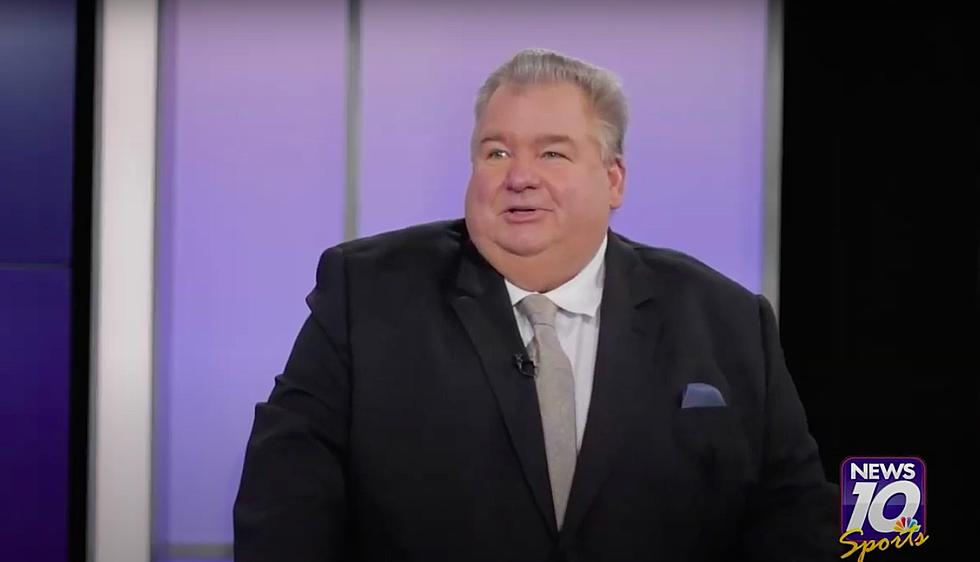 WILX-TV 10 Announces On-Air Sports Additions
WILX News 10 via YouTube
On Friday, WILX-TV 10 in Lansing officially announced the full-time hiring of part-time sports reporter Fred Heumann (pictured above) and announced the return of the 11 pm sports report, which will restart on August 1st.
Heumann, who will hold the title of co-sports director alongside WVFN's own Tim Staudt,  worked for over 15 years at competing station WLNS-TV 6 before he was let go in the fall of 2019.  He then joined WILX-TV on a part-time basis in November of 2020 and has been there before being elevated, via Friday's announcement.  Fred has an extensive background in covering state of Michigan sports. You can see a segment below where he and Tim talk about the craziest games they've ever covered.
Heumann and WILX colleague Kellan Buddy will share duties anchoring the 11 pm sports, 7 nights a week.  Tim Staudt will continue to anchor the 6 pm sports, and reporter Natalie Kerwin will also be featured prominently in anchoring and reporting duties.
The nightly 11 pm sports report went away several years ago on Channel 10, with prominent daily sports stories being put into the regular newscast.
MORE: The Best Quarterbacks in the History of the NFL