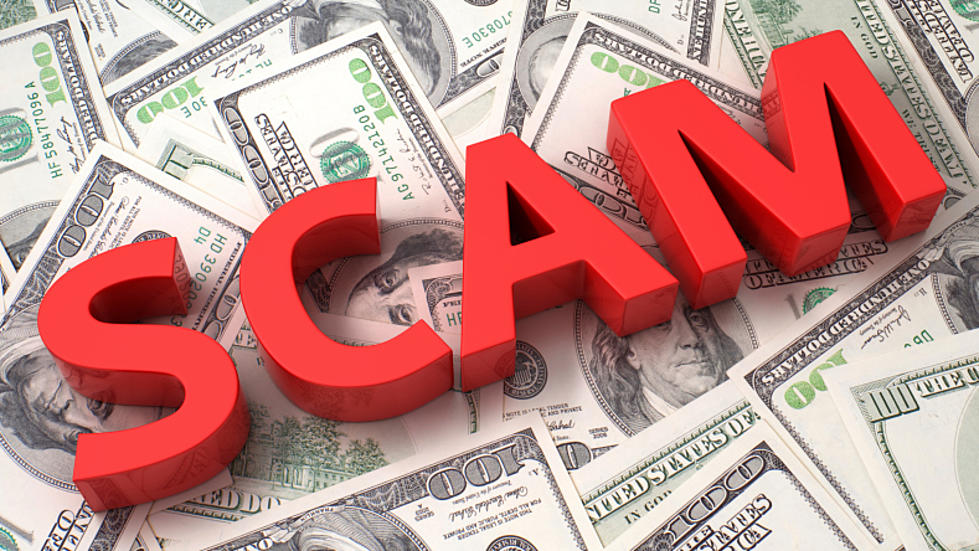 Watch Out For The Michigan Unemployment Scam
Getty Images/iStockphoto
There will always be scams and this one is bad because scammers are going after Michiganders who are unemployed. According to WILX, Michigan Attorney General Dana Nessel is warning people who are looking for their unemployed benefits to not go on social media asking for advice or paying a fee for advice. She also had to say,
"There is no guarantee that these answers have been vetted or that the individuals promising to help can actually do so. Do not under any circumstance pay a fee or offer up your personal information to someone on social media."
There are a lot of delays in the Michigan unemployment system right now and getting unsolicited advice from social media isn't the right way to go about it. The state is also telling people that are getting advice on social media or other inaccurate sources can make it worse for you and your unemployment claim. Wrong advice can lead to your application/payment getting delayed, or denied, plus worse you can get blamed for acts of fraud.
Unemployment claims are really backed up now, and I have two friends who have gotten paid but it was delayed a week or more. They have contacted the Michigan Unemployment hotline, just a heads up there is a wait on the phone but you will get through, the number is 1-866-500-0017 and it is open 8 a.m.-6 p.m. Monday-Friday. Plus there is also a website to get more information on your claim, as well as advice on not getting scammed, you can see that here.
Enter your number to get our free mobile app
READ MORE: See 50 remote jobs that can pay well