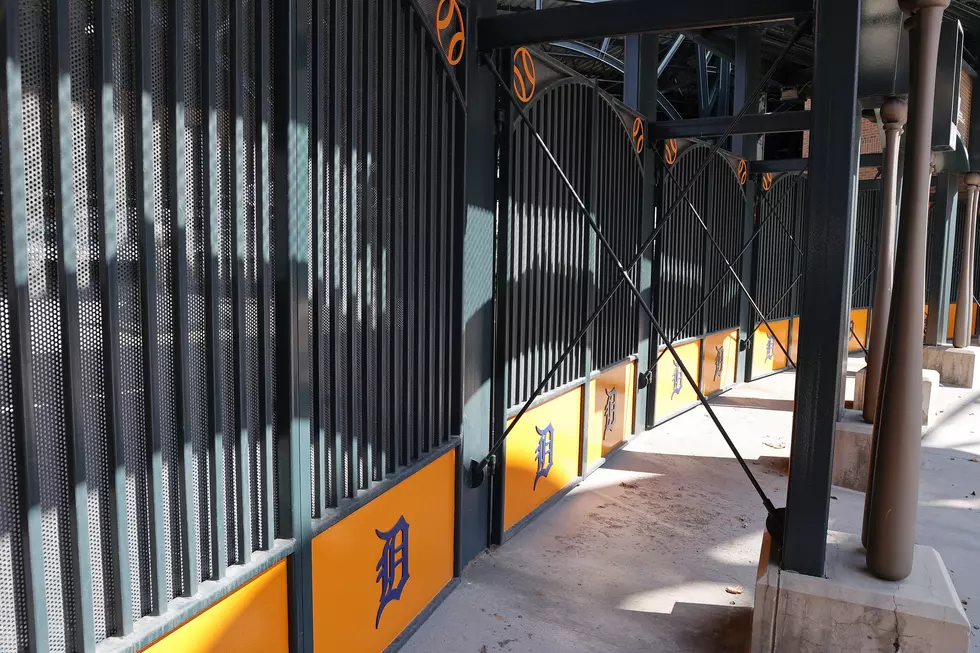 Tiger Baseball On The Air July 31st – Only On The BIG Talker
Getty Images
You know you want to listen to the Tigers, scratch that, you'd rather be there. However, due to a pandemic, we are unfortunately going to have to ask you to listen to Tiger baseball on the radio.
Catch the first pitch at 7:10 p.m. (pregame at 6:45 p.m.) only on Lansing's BIG Talker 1240 WJIM.
*NOTE: Due to streaming rules, we cannot air Tigers Baseball on our stream, so feel free to continue listening to your favorite talents on the Big Talker, on our stream.*
Need to know when to listen next, and when you can catch it? We've got you covered, click here for the full schedule.