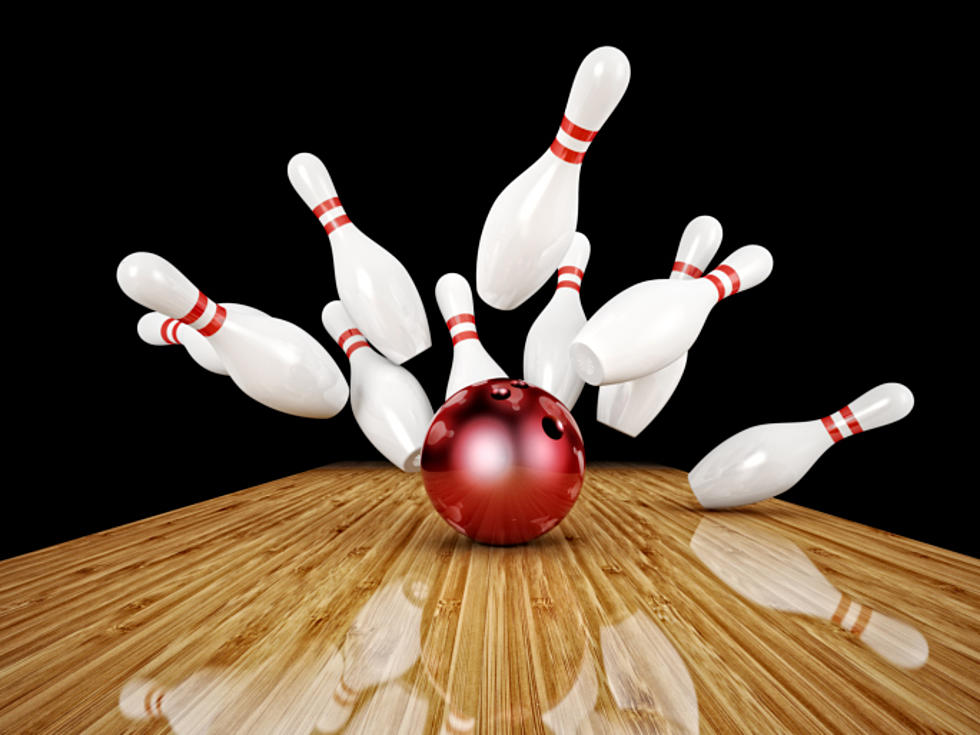 The Historic Spartan Lanes Is Set To Close
Getty Images/iStockphoto
The bowling alley that resides inside the Michigan State University Union building, Spartan Lanes, will be closing later this year. The official last date to go bowling in the historic bowling alley is May 1st, 2020 at 5 PM.
A lack of patrons, as well as a problem with being able to keep equipment up to federal standards for disabled people, has lead to the unfortunate closing of the alley, according to Kat Cooper, who is a spokesperson for MSU.
"It's not accessible to all Spartans, which is not consistent with our values," Cooper said in the statement, according to WILX.
The facility is nearly 50 years old, and due to its age, renovations have been difficult. The Union building itself opened back in 1925, and renovations were made in the 1940s for a bowling alley and billiards.
Enter your number to get our free mobile app
A farewell celebration is expected to take place on May 1st, to say goodbye to the historic Spartan Lanes. Spartan Lanes is still set to be open from 4 PM to 10 PM to the general public, Thursdays through Sundays.
"Spartan Lanes has served a nostalgic role in the history of the MSU Union and holds cherished memories for many students and alumni," Michelle Pell, director of the MSU Union said in a comment. "We are sad to see it go. However, the closure will provide the ability to explore future programming for other relevant activities that meet the needs of current students, future students and guests."
Current Michigan State University students and graduates of MSU will miss the free Cosmic Bowling on Wednesdays.