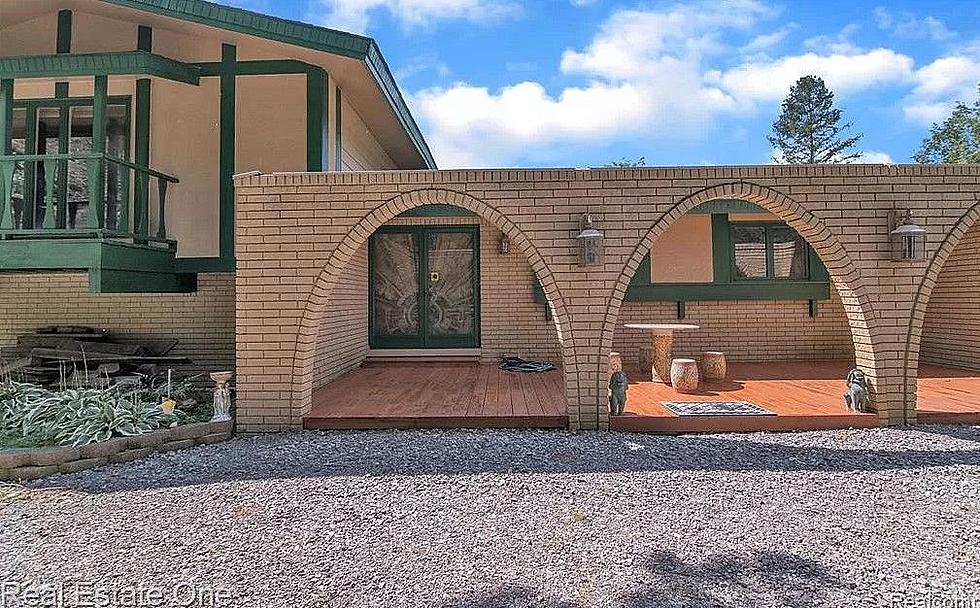 Take A Look Inside This Million Dollar Mid-Michigan Home
Tina M Peterson via Zillow
You see a ton of mansions spread across Michigan. From up north, all the way down to the Detroit area, they are all over if you know where to look.
You will also find some homes inside the Mid-Michigan area that are worth about a million dollars. It's not very often, but also not impossible either.
The Home Has An Indoor Sauna
The Michigan home we found is based out of Howell, Michigan. It's currently on the market for $1,900,320, with four bedrooms and six bathrooms inside the Michigan mansion.
You will also find a sauna inside the home. Something you won't find just at any Michigan home.
Take a look below.
Take A Look Inside This Million Dollar Mid-Michigan Home
The home is located in Howell, Michigan, and truly looks as if it is worth a million dollars, take a look below.