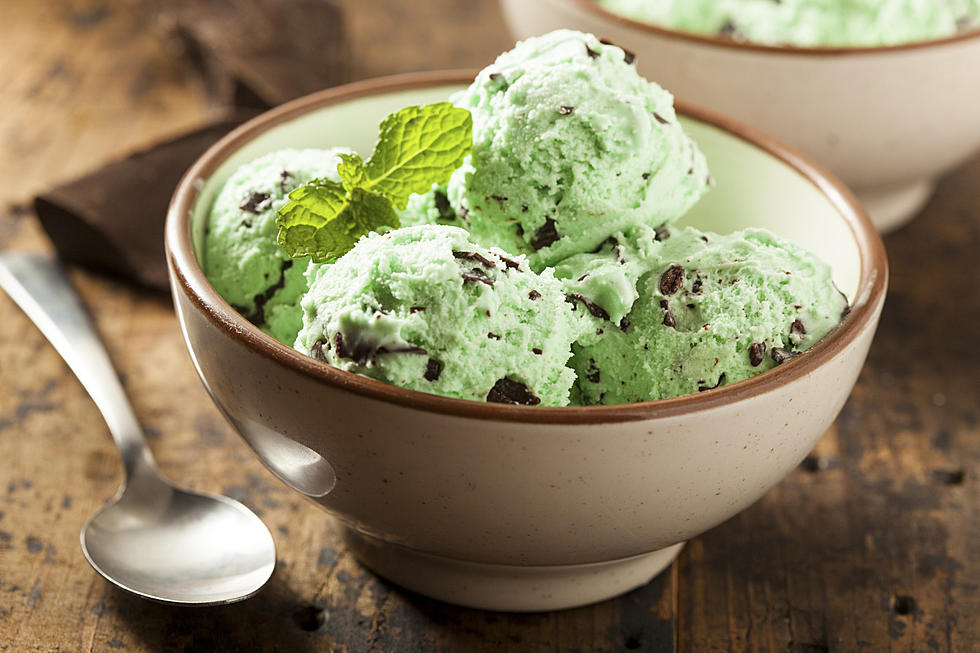 St John's Mint Festival Cancelled This Year
bhofack2
Here is another festival in our area that is cancelled and I'm quite sad about it as I have gone to it the last three years. The St. John's Mint Festival is a three day long event where you can try all things mint as well check out some other great entertainment. Unfortunately with the COVID-19 pandemic plans have changed and they have cancelled this year's event, but plan on having a bigger and better festival in 2021.
This was always one of mine favorite festivals to go to not just because I love mint but because this festival had some of the best mint chocolate chip ice cream. Along with this amazing ice cream they also had other minty foods, as well as craft shows, car shows, rodeo, and other entertainment. It is sad that it won't be happening this year but I understand due to safety, the festival released a statement below.
You can some pictures of when I went to it a few years ago below.
Enter your number to get our free mobile app
SEE MORE: Popular Candy Through The Years