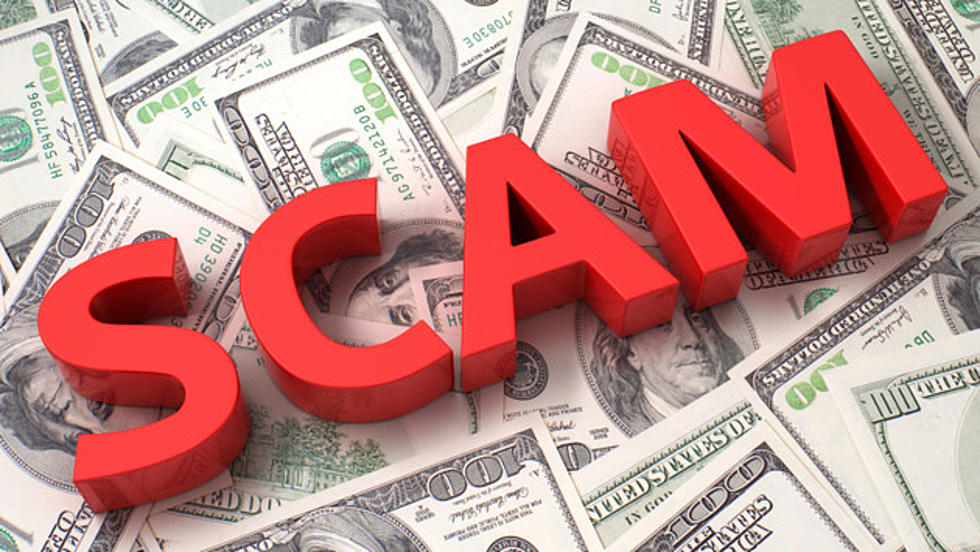 Scam Alert: $75 Costco Anniversary Coupon
ThinkStock; TimArbaev
Who doesn't enjoy a great deal from Costco? Well, you should be on the watch out, because according to WILX, there is a scam going around.
The scam is basically a $75 coupon that is making its way around social media right now.
Snopes.com says that the scam promises that if the users take a few surveys, and then share the post on Facebook, they get the coupon.
In the survey, items like your name, address, as well as your phone number are asked.
Costco did make a public announcement on their Facebook page, noting that this is indeed a scam.
"Despite several posts out there, Costco is NOT giving away $75 coupons. While we love our fans and our members, this offer is a SCAM, and in no way affiliated with Costco. Thanks to our fans for letting us know about this recurring hoax!"
A representative from Costco said that, "Costco never sends coupon offers on social media."