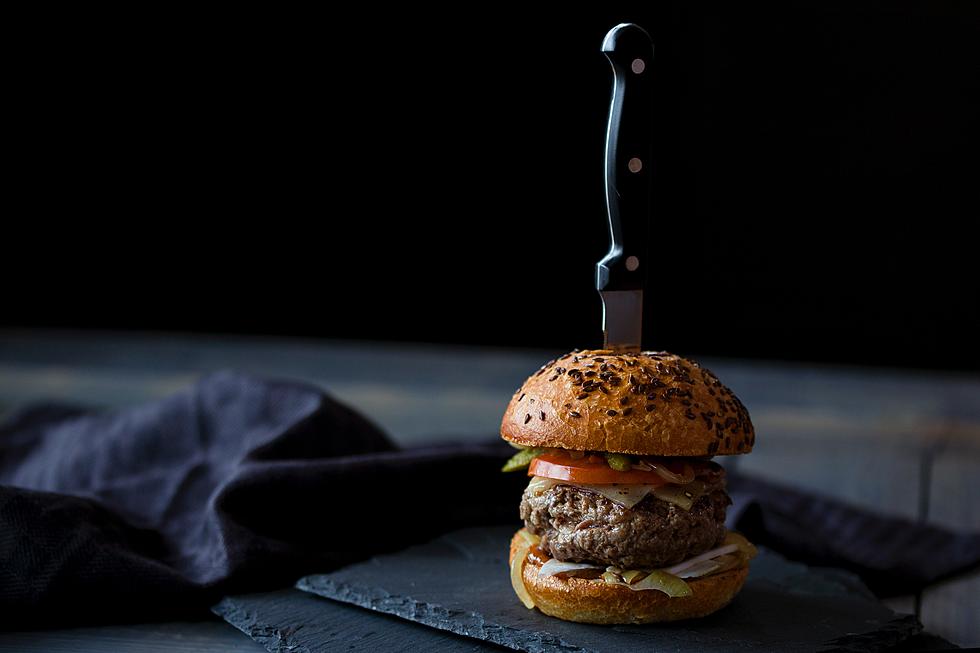 Ready For A Unique Bite? Check Out These Lansing Restaurants
Lidye via Unsplash
I may or may not be hungry today... It is fat Tuesday as I sit here typing this up, after all, why not have your mind stuck on food?
If you are getting ready for a date night, or maybe just a night out, you're going to want to head somewhere that has good food but isn't something very unique. You can only have the same big chain restaurant so many times before it gets old.
Mid-Michigan Has Ton's Of Breweries To Check Out
You can do what you will with your night, but Lansing has tons of breweries. I actually found myself shocked there were some I hadn't even known existed after a quick google search. The Lansing food scene is always evolving.
Do you have any destinations in Lansing that you go to for a unique, yet delicious bite?
Ready For A Unique Bite? Check Out These Lansing Restaurants
Maybe I am just a bit food crazy as of late, but all these places sound fairly yummy. Have you checked out these unique Lansing, restaurants?
Open the app, hit that chat feature, and tell us your favorite Lansing restaurant.
Here Are The Best Places To Go In Lansing For Comfort Food
Sometimes, indulging in the better things in life is needed. Take a look at where you can get your fill in Lansing and just feel comforted.
A Look Back at the Lansing Restaurants That We Lost in 2021
Lansing is home to tons of great food, but like the sign of the times, we did lose a few restaurants in the year that was 2021. Take a look down memory lane with us as we explore some now closed restaurants in Lansing.