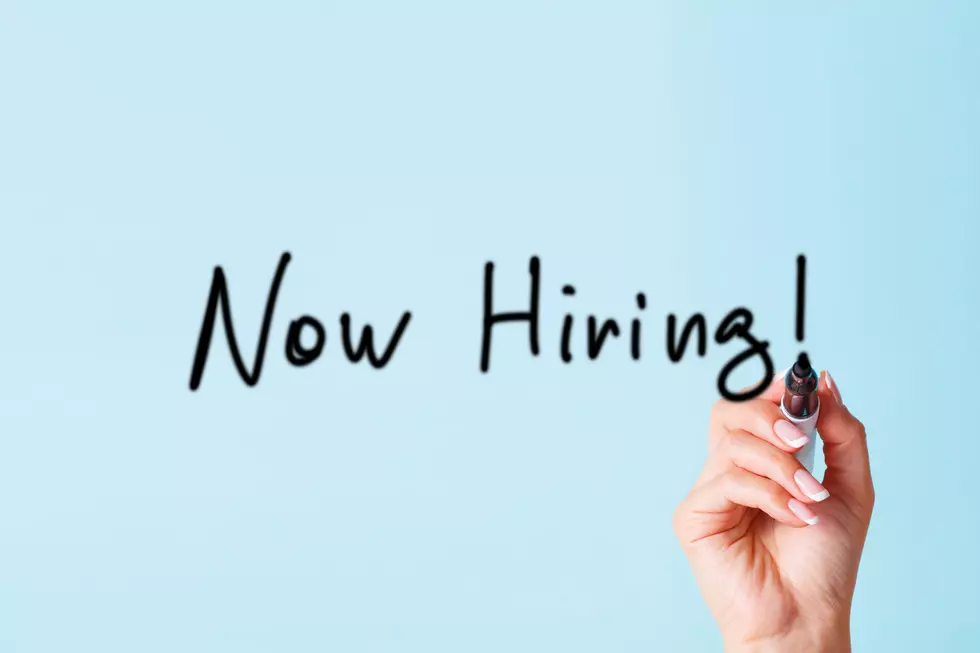 Over 600 Jobs Are Available In Jackson County
Photo courtesy of Getty Images/Andrey Bukreev
If you'd like to be on the front lines during the pandemic, or even need some extra money, a variety of jobs are available in Jackson County.
"Depending on the jobs they're applying for, many employers have put a hold on their hiring processes at this time," Collins said in the email to MLive. "Please be patient, as it may take longer to hear back from hiring managers."
In an email from the Southeast Business Services Coordinator, Amber Collins, she said that this is number down from about 900 earlier before the pandemic began.
Most jobs are currently looking for CDL qualified drivers, forklift operators, healthcare workers, nurse aids, as well as delivery drivers and food service workers.
Enter your number to get our free mobile app
READ MORE: See 50 remote jobs that can pay well