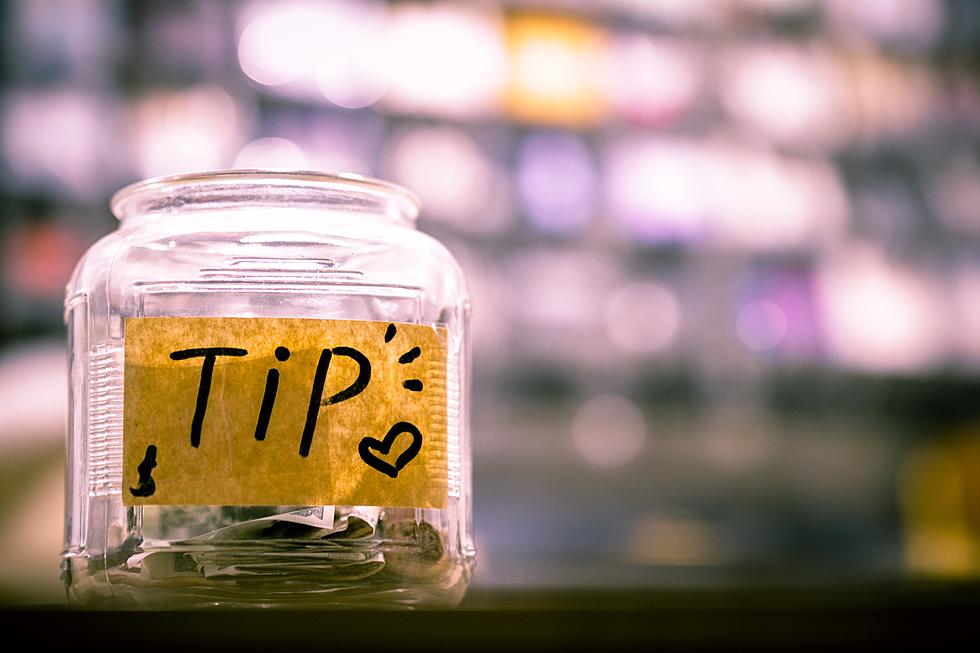 Stateside Deli Workers In Okemos Receive A Large Holiday Tip
Sam Dan Truong via Unsplash
It's that time of the year where giving a little extra, is never a bad idea. Not everyone can always afford to do so, but sometimes, paying it forward just makes you feel better at the end of the day.
I was recently out eating and tipped a waitress that I could see was struggling that night a $40 tip, just because I knew that she was always there and deserved it.
Working in retail, fast food, and food services is never the most fun of jobs. It especially is taxing around the holiday season, as you're constantly strained and pressed thin amongst yourself and your other co-workers.
Generous Patron Leaves Hefty Tip
That type of energy was translated here in Okemos recently, at Stateside Deli, where a customer tipped workers, with $1,000, according to WSYM. 
The customer who left the generous tip is a regular who didn't talk all that much, said Steve Soka, who is the owner of Stateside Deli.
"For years, she got a hot dog with a potato salad. I ended up removing that. She got something else. She found a new favorite, I ended up removing it. So now she's mixing it up. She does omelets. She does different breakfasts," Soka told WSYM in Lansing.
What Can You Do To Make A Retail Worker, Fast Food Worker's Day?
The small things always help brighten someone's day that is constantly dealing with customers. I nice smile and comment on their performance in a positive manner, or something similar to a generous tip.
Remember, we are still facing a shortage of workers. It's a busy time of year, be easy on the next person who is helping you get what you want from behind the counter.
Holiday Foods That Are Bad For Your Dog
10 Thrift Shopping Spots In Jackson, MI
Thrift shopping is not only a more sustainable way to shop, it is also so much fun and really puts your style and creativity to the test. Luckily, Jackson has plenty of places to find your next treasure.
Festive Holiday Finds At Aldi