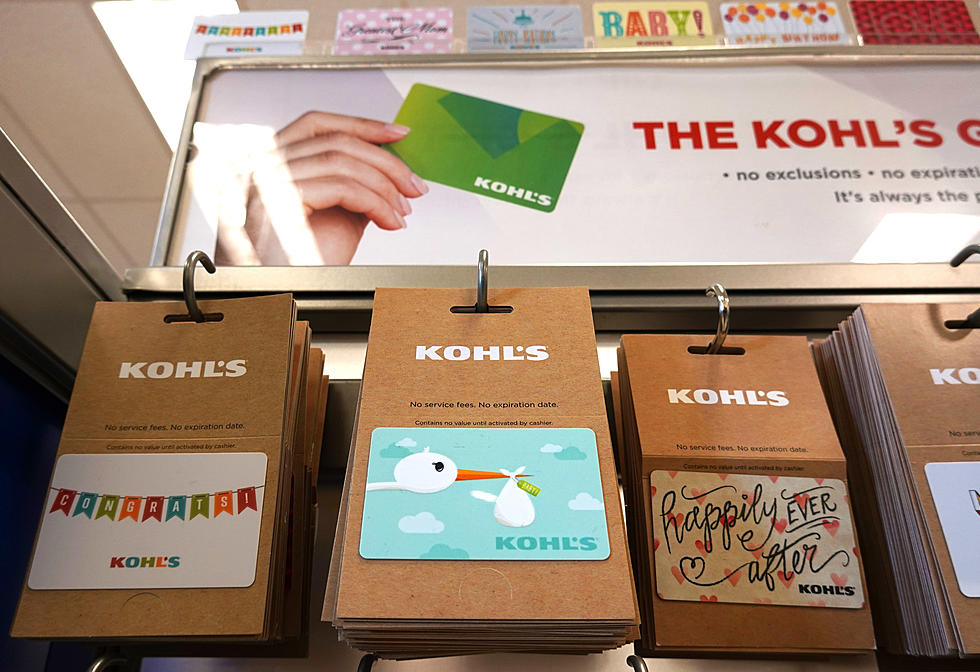 No, Dana Nessel Didn't Ask & Doesn't Need A Gift Card From You
Getty Images
It's not a new scam that is going around, our company has even seen a few emails, even texts as alleged high-level employees, asking for gift cards.
In case you haven't heard either, if someone ever asks for gift cards for a form of payment, you're more than likely being scammed.
Firstly - Never Give The Government Or Your Work Money As A Gift Card
It's a scamming tactic, especially through text messages, emails, and even through the old-fashioned snail mail.
There is a new scam going around Michigan, with Attorney General Dana Nessel, 'asking' for gift cards. 
Don't Send Dana Nessel Gift Cards - She Didn't Ask!
Trust me, she really doesn't want, and probably doesn't need your money either. Nessel also confirmed with the public, that people shouldn't be sending gift cards to her or her office.
"Scam artists will call, text or email people trying to get them to buy a gift card and then ask for the gift card number over the phone," Nessel told WILX. "Remember, gift cards are for gifting, not for paying people. If someone asks for payment using a gift card from Amazon, Target or some other store, it's a scam. Hang up or delete the message."
If you do happen to be one of those who encounter the scam, you can send tips and comments to the Attorney General's website here. 
Michigan's Oldest Person