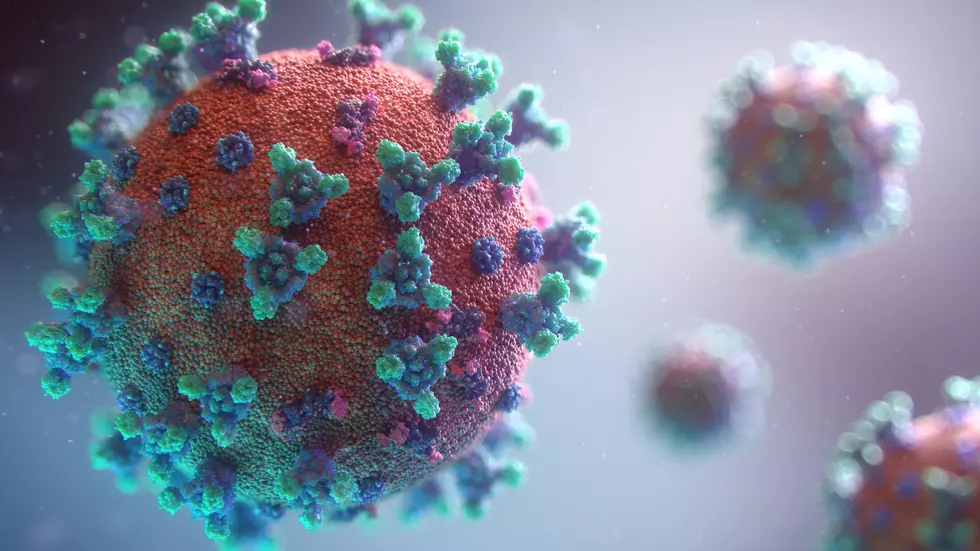 New Coronavirus Cases In Michigan Equal Highest 9 Day Jump
Unsplash
Coronavirus cases are up yet again for a third day in a row here in Michigan, according to MLive.
As of the latest information released from the state on Thursday April 23, there are 1,325 new confirmed cases of the virus. This is the most cases in a day since April 14th, and it also the second-most new cases that had been reported in the last 15 days.
The number of deaths currently reported by the state is 164. According to studies though, 55 of those death, had not occurred in the past day.
As of right now, Michigan is releasing data only once per week, and so far, only 3,237 people have recovered from the virus. This means they did test positive for the virus, and they are still alive after 30 days after symptoms had begun.
Enter your number to get our free mobile app