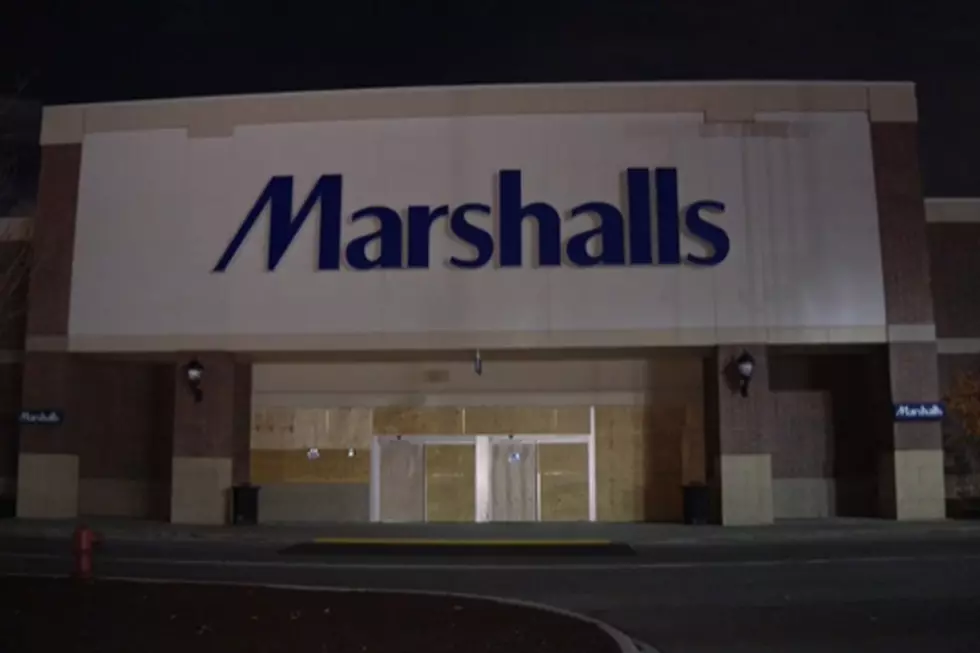 Michigan Store Boards up Windows as Precaution Ahead of Election Day
Fox 2
Enter your number to get our free mobile app
Over the past few days, we've been hearing about businesses around the country that are starting to board up their doors and windows as a precaution to the outcome of tomorrow's election.
According to Fox 2 Detroit, two Marshall's retail locations in Metro Detroit are boarding up their doors and windows ahead of Election Day.
Dearborn Police Department:
The Dearborn Police Department has received multiple inquiries regarding the Marshalls retail store located at Westborn Mall. Many residents have expressed concerns as to why the Marshalls store has boarded their windows. According to store management, it is a companywide directive to board the windows prior to Election Day. Neither the store nor the Dearborn Police Department is aware of any specific threats to Marshalls or any other location within the City of Dearborn.
Rest assured the Dearborn Police Department will continue to work with all local, state, regional and federal law enforcement agencies to monitor and respond to any possible threat.
 Honestly, I don't think it's a bad idea. We've witnessed a lot of civil unrest this year throughout the country and I wouldn't be surprised to see more of it following tomorrow's election. I really hope that isn't the case but it is 2020 after all.
I just hope everyone accepts the results and moves on with their lives....fingers crossed.
UP NEXT: 11 Michigan Celebs and Where They Went To High School