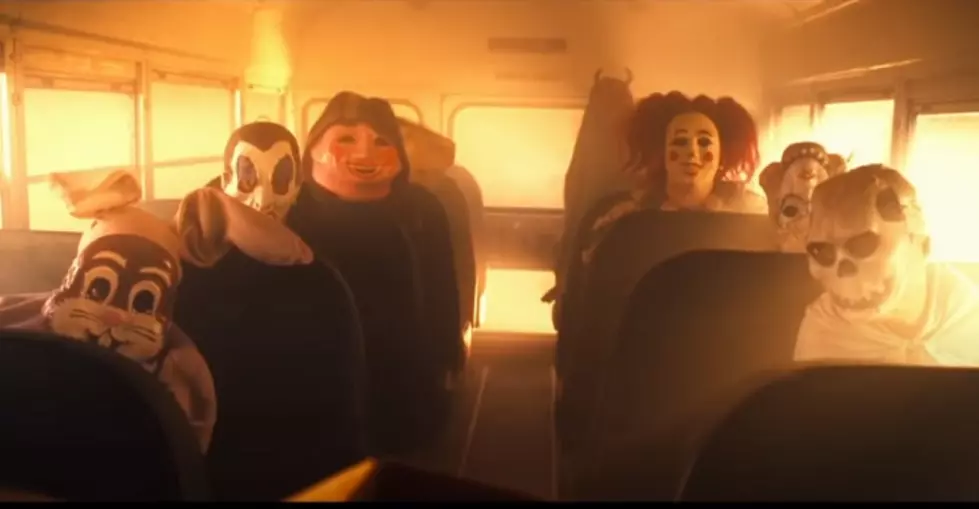 Lansing-Area Towns as Halloween Candy
Movieclips Classic Trailers
What would be the ideal Halloween candies to be handed out?
It all depends on what town you're from.
With that in mind, here are 25 Mid-Michigan towns and their own personal treats they should seriously consider giving away this Halloween season.....
AURELIUS AIRHEADS
BATH'S BITE-SIZE BARS
CARSON CITY CARAMELS
CLINTON COUNTY CANDY CORN
CORUNNA CANDY APPLES
FOWLER FUDGE
GRAND LEDGE GUMMIES
GRATIOT COUNTY GHOUL-AID
GREENVILLE GUM DROPS
JACKSON JUJUBES
JONESVILLE JELLY BEANS
KALAMO KRUNCH
MARSHALL-MELLOWS
MASON MINTS
PEWAMO PEANUT BUTTER CUPS
PORTLAND PUMPKIN CREMES
POTTERVILLE POPCORN BALLS
SCHOOLCRAFT SKITTLES
SPIDER WEBBERVILLES
TOMPKINS TAFFY
TROWBRIDGE TWIZZLERS
VERMONTVILLE VAMPIRE WAX TEETH
WACOUSTA CRISP
WATERLOO-LIPOPS
WESPHALIA WAFERS
Are there more? Only if you can come up with 'em...got any others?
Enter your number to get our free mobile app